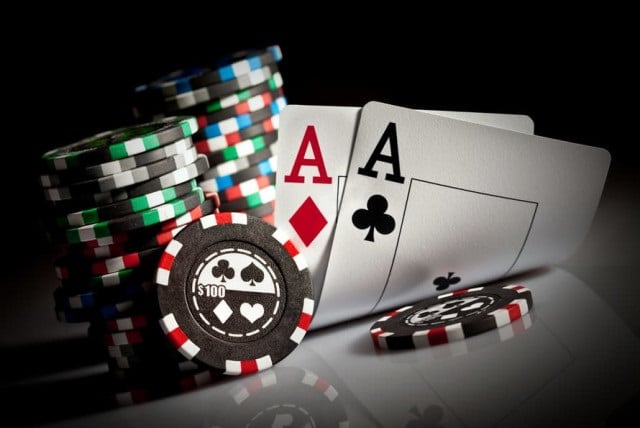 According to a new study, more than 300,000 Canadians are at severe or moderate risk of developing gambling-related problems. The research, conducted in 2018 and released last week, found that gambling is more prevalent among middle-aged Canadians between the age of 45 and 64.
Males are more likely to gamble than females, and the study's authors believe that this may be due to marketing stigma or lack of social acceptance of gambling by women in the past. Additionally, the researchers discovered that men are three times more likely to place a sports bet and twice as likely to gamble at a casino table than women.
The study predicted that sports betting could gain momentum in the industry due to the numerous new developments. And in that case, it advises a priority for both research and policy to determine if the increase in interest in such offerings has a correlation to the emergence of gambling problems.
Valerie Di Gregorio, manager of Counseling and Treatment at CMHA Thames Valley Addiction & Mental Health Services, London, said that the modernization of the industry and increase of accessibility is also a major factor in problem gambling. For instance, last summer, the federal government introduced single-event betting and this April Ontario started its own online and private iGaming and sports wagering market.
According to research by Deloitte, after the legalization of single-event wagering in the country, a projected CA$14 billion of bets would transfer from offshore markets to the legal sectors. The study from last year finds that 84% of the ardent bettors would definitely or probably play other casino games through sports-betting websites.
Di Gregorio urges Canadians to be "cautious and informed" about their gambling habits, and to seek help if they feel like they may have a problem. She also recommends that parents have conversations with their children about gambling and its risks.
The study's authors say that more research is needed to understand the correlation between problem gambling and the normalization of gambling in Canadian society. They also suggest that policy-makers should monitor the situation closely to ensure that adequate supports are in place for those who may be at risk.
This is an alarming study that should be a wake-up call for all Canadians. Gambling can be a fun and harmless activity, but it can also lead to serious problems if not done in moderation. If you or someone you know may have a gambling problem, please seek help from a professional counselor or treatment center. Gambling can be a serious addiction, but there is help available.
Background
Gambling in Canada has been on the rise in recent years. The legalization of single-event betting and the introduction of online and private gambling markets have made it more accessible than ever before. This study is a reminder that we need to be cautious about our gambling habits and seek help if we feel like we may have a problem.
What you can do: If you or someone you know may have a gambling problem, please seek help from a professional counselor or treatment center. Gambling can be a serious addiction, but there is help available. You can also talk to your children about gambling and its risks. It's important to be informed and aware of the dangers of gambling so that we can all enjoy it responsibly.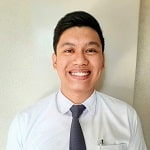 Shawn holds the esteemed position of Lead Content Manager for our premier website, Kika Casino Canada. With an extensive background as a seasoned and passionate gambler, he has now evolved into a highly-regarded expert in the gaming industry. Shawn is deeply committed to ensuring the accuracy and reliability of our content, meticulously crafting top-notch reviews and insightful news articles. His area of expertise lies in the comprehensive analysis of casino bonuses and their accompanying terms and conditions, enabling our readers to make well-informed decisions in the dynamic world of gambling.