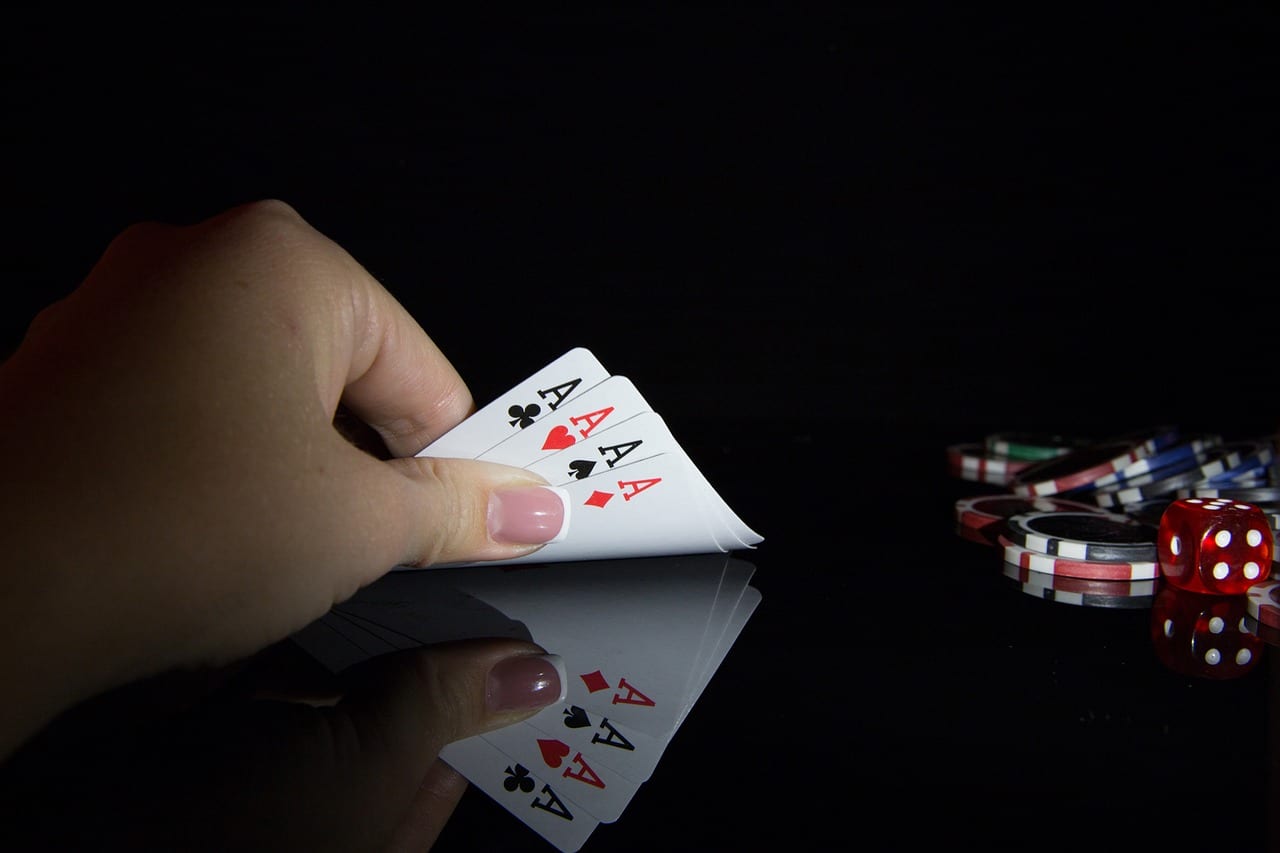 The World Series of Poker's (WSOP) Mystery Millions event of 2023 has reached a milestone by offering not just one, but two $1 million bounties, thanks to a field of 18,188 entries. This is the highest participation ever in a $1,000 WSOP event. The remarkable winners of these colossal bounties were Shant Marashlian and Patrick Liang.
Shant Marashlian Clinches the First Million-Dollar Bounty
The first of these coveted prizes was won by Shant Marashlian, who displayed the suspense-filled bounty winning one digit at a time. When Marashlian revealed the leading "1", he proceeded to unveil the six subsequent zeroes, confirming a $1 million win.
Despite this life-changing windfall, Marashlian kept his focus firmly on the ongoing tournament, stating to PokerNews, "I don't know if I'm being cynical, but I'm thinking about taxes already." In a display of generosity, Marashlian shared his good fortune by giving $1,000 to each player at his table.
Patrick Liang Secures the Second Million-Dollar Bounty
Following Marashlian's lead, Patrick Liang also slowly revealed his prize, leaving the zeroes to be disclosed last. Upon confirming his million-dollar bounty, Liang couldn't contain his excitement and broke into a joyful celebration. Like Marashlian, Liang shared his bounty joy by giving $1,000 to each of his table mates.
However, the journey to this triumphant moment wasn't easy for Liang. Two years prior, he had undergone treatment for a brain tumor, which led to temporary blindness. Speaking about his challenging past, Liang admitted, "So, I mean, life was very tough for a while."
Tournament Standings and Additional Bounties
As the tournament progressed, Marashlian finished in 138th place, earning him an additional $7,380, while Liang secured the 62nd spot, adding $17,700 to his earnings. Moreover, Liang also bagged an extra $25,000 bounty prize, making his total winnings significantly substantial.
The 2023 Mystery Millions event stands as a testament to the growing popularity of the World Series of Poker, surpassing last year's inaugural event. As the competition continues, the poker world eagerly waits to see what other surprises this event has in store. With its intriguing structure and extraordinary prizes, the WSOP Mystery Millions event has certainly set a new standard in the realm of poker tournaments.
Event Overview and Statistics
This year's World Series of Poker (WSOP) Mystery Millions event has shattered previous records with a total of 18,188 players joining in, each making a $1,000 buy-in. The considerable number of participants has led to a staggering prize pool amounting to $4,587,950. After a series of competitive rounds, the number of players has dwindled down to the final seven, with each one vying for the top spot and the coveted championship title.
At the current stage of the event, each of the remaining players possesses an average chip stack of approximately 103,931,429. The total chips in play accumulate to 727,520,000, setting the scene for some high-stakes gameplay in the forthcoming rounds.
Impending Payouts and Level Details
The tournament has now advanced to level 42, which sees blinds at 1,500,000 and 3,000,000, with an ante of 3,000,000. The stakes have never been higher, as the player who secures the 7th place in this round stands to gain a payout of $154,940.
Day 3 of the event marked the elimination of a large number of players, bringing the count down to the final seven. Notably, this day witnessed 30 new entries, a testament to the high appeal and popularity of the event among poker enthusiasts.
Conclusion
This year's WSOP Mystery Millions event marks a turning point in poker tournaments, with its record-breaking participation, unprecedented dual million-dollar bounties, and formidable prize pool. As we near the end of this thrilling event, the stakes continue to rise.
With only seven players remaining, the poker community is eagerly anticipating the upcoming rounds and the eventual winner of the coveted title. Regardless of the outcome, the 2023 WSOP Mystery Millions event has already made its mark in poker history.