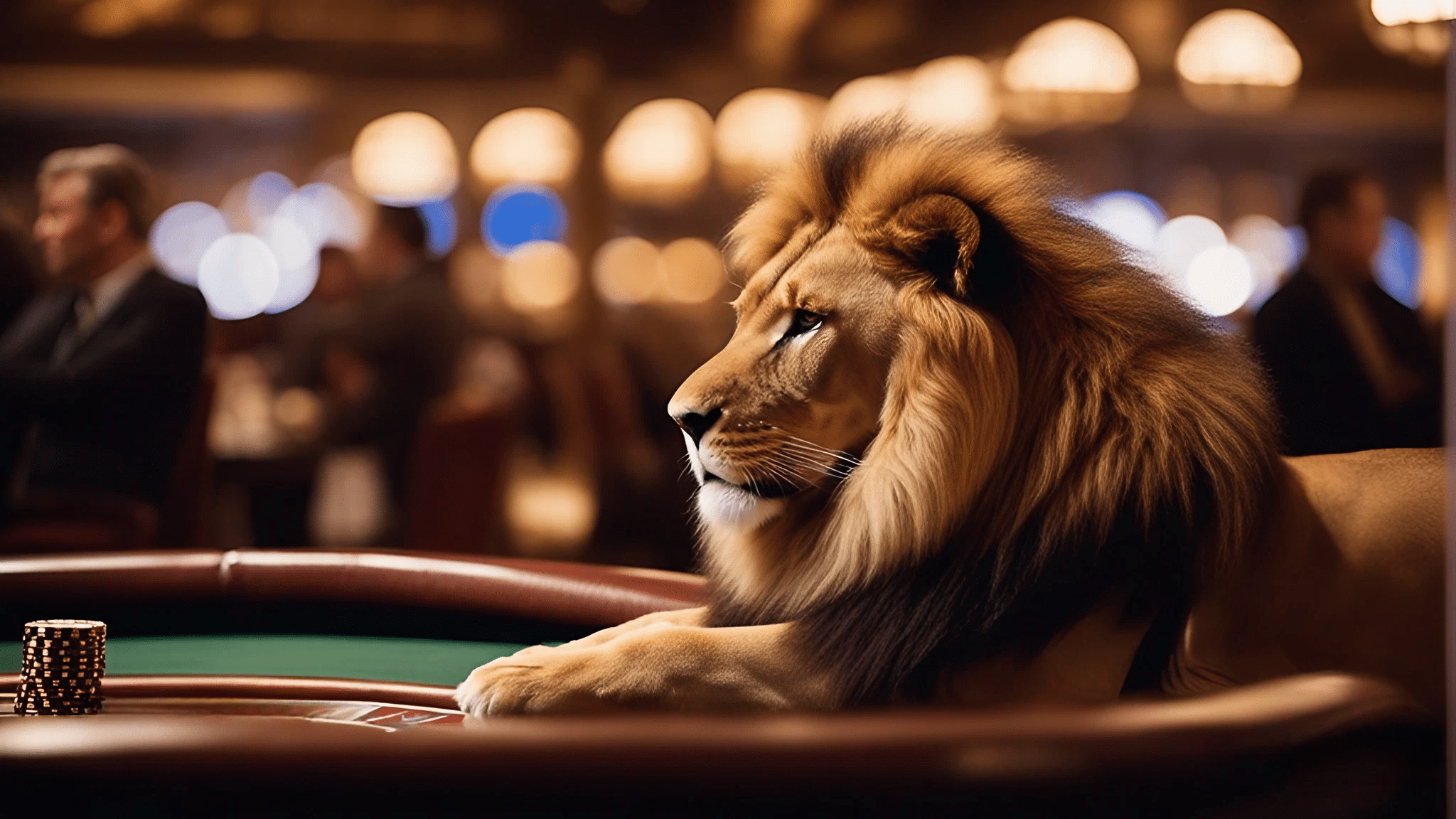 Just over a year since its entrance into the African market, online casino operator 888Africa is fortifying its presence with the acquisition of BetLion, a key local operator that's grown deep roots in African soil.
In March 2022, 888Africa was launched as a joint venture, led by Christopher Coyne, a former executive at The Stars Group. Under Coyne's stewardship, the company has systematically entered various African markets, such as Kenya, Tanzania, Mozambique, and Zambia in October 2022.
A Strategic Expansion for 888Africa
The BetLion acquisition brings not only a sizable market but also a substantial talent pool into the company, propelling a strong expansion drive. This move has been hailed by Coyne as a "critical step" towards achieving the company's growth and strategic objectives.
"888Africa is committed to establishing a market-leading position across the continent," said Coyne. To achieve this goal, they require operational capabilities, a dedicated workforce, and a solid connection with the local audience – assets that BetLion has successfully cultivated.
BetLion, a multinational operator in its own right, unlocks new audiences, boosting the company's growth momentum. BetLion's MD Robert Chirchir expressed enthusiasm about the acquisition and the opportunities it offers. He sees this as an exciting step towards building more delightful experiences for customers.
Collaboration for Success
Both Coyne and Chirchir acknowledge the valuable contributions their companies can offer each other. While Chirchir sees 888Africa as a business designed to achieve substantial strategic gains in Africa, Coyne praises the team at BetLion, emphasizing that their skills and knowledge will significantly enhance the company's local presence.
The synergy of these two forces brings a unique blend of local knowledge and international expertise. This partnership marks a significant milestone in the African gaming industry, demonstrating the promise of combined effort and a shared vision for future growth and expansion.
A New Chapter in the African Market
BetLion operates in several African regions, complementing and expanding 888Africa's existing footprint in Kenya, Zambia, and the Democratic Republic of the Congo. This acquisition sets the company on a more confident trajectory in the continent, compared to their rival, Entain. While Entain cautiously launched its Bwin brand in Zambia in November, 888Africa is marching forward with a clear and determined strategy.
The financial details of the 888Africa-BetLion deal remain under wraps, but it is undoubtedly a major move for 888Africa, which has already added millions of new customers and a highly localized website to its assets.
The Short-Term Implications and Outcomes
In early Tuesday trading, shares in 888 Holdings plc. were seen to increase by 1.63 percent. The enthusiasm in the market seems to mirror the excitement in the companies involved, who are eager to take on the new challenges and opportunities this strategic acquisition brings.
Only time will tell how this acquisition will shape the African online casino landscape. However, with this confident step forward, 888Africa has indeed cemented its commitment to becoming a leading player in the continent's online casino games industry.
Merging Brands, Maximizing Impact
The acquisition represents a significant merging of brands. 888Africa, operator of the respected 888bet brand, now welcomes BetLion with its highly localized website and bespoke platform. BetLion brings along three million registered customers from Kenya, Zambia, and the Democratic Republic of the Congo.
888Africa is an online casino powerhouse in Africa. Established in 2022, it rapidly expanded into several African markets under the leadership of Christopher Coyne. The company aims to provide unique gaming experiences and has recently acquired BetLion to bolster its growth.
BetLion is a notable online gaming operator in Africa, boasting over three million registered customers. Known for its localized approach, advanced platform, and deep understanding of the African market, BetLion has grown into a trusted name. Its recent merger with 888Africa signifies a promising future.