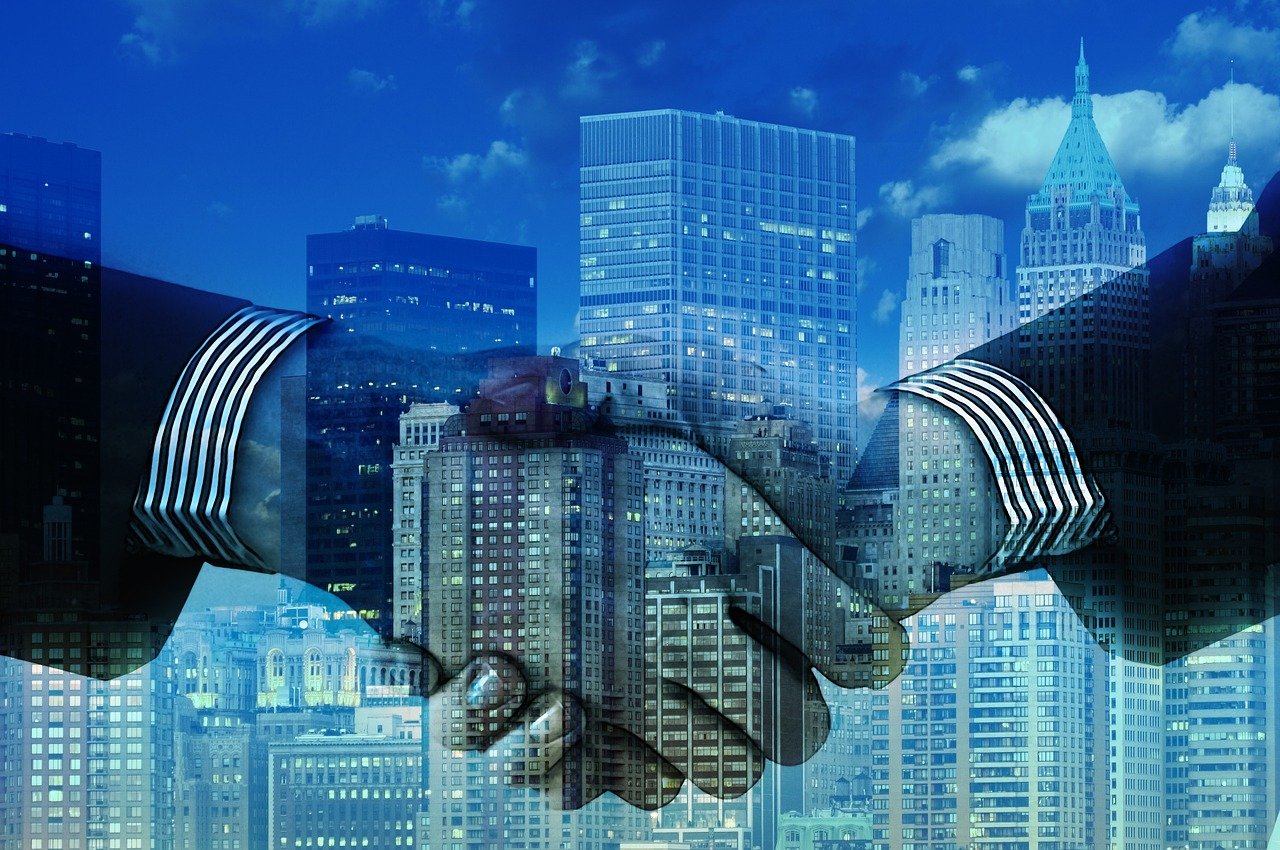 BGaming, a fast-growing online casino games provider, has expanded its reach in the Latin American market through a strategic partnership with iGaming specialists, Dotworkers. This collaboration significantly enhances BGaming's brand awareness while further solidifying its foothold in the thriving Latin American iGaming market.
A Fruitful Collaboration
The partnership allows BGaming to integrate more than 100 innovative games, including its recent release, Alien Fruits, into Dotworkers' iGaming solution. This move is expected to bolster pan-LatAm offerings with high-quality audiovisual effects, engaging mechanics, and innovative features.
Olga Levshina, Head of Sales at BGaming, stated, "Our latest partnership with Dotworkers demonstrates the company's commitment to providing our popular games to new global audiences. We have seen a tremendous boost in interest from Latin American players and will continue to develop engaging mechanics and tailor-made slots to cater to their taste."
Prioritizing Expansion and Growth
This collaboration with Dotworkers marks another step in the company's consistent growth strategy. The company recently signed a deal with Mexican online casino operator Betmexico, indicating a progressive expansion within the region.
Furthermore, it has participated in major iGaming regional exhibitions such as SiGMA Americas and BiS to enhance its LATAM engagement and growth. These efforts have made the company a well-recognized name in the industry, boosting its local presence in the Latin American region.
Over the years, the company's reach extended beyond Latin America as the company continues to maintain a global pace of expansion. It recently established content partnerships with iBETSOFT Gaming for Asia and Geogrator for Georgia. In addition, it continues to roll out new games. In the month of June alone, the company announced the arrival of several new titles, including Limbo XY, Gemhalla, and Wild Chicago.
BGaming's Increasing Momentum in Latin America
Dotworkers, with its established footprint in Latin America, offers a promising platform to further its influence. By providing a portfolio of more than 100 games to Dotworkers, BGaming promises to deliver high-quality gameplay, innovative features, and bonus levels for local players.
This partnership underlines its momentum in the region, adding to its recent launch with Betmexico in Mexico.  Head of Sales Olga Levshina welcomed this opportunity, emphasizing the company's commitment to providing its games to new audiences globally through partnerships like the one with Dotworkers.
A deep understanding of local tastes and preferences has also been a key factor in their success in the Latin American market. The company ensures its games resonate with local players by designing engaging mechanics and tailor-made slots specifically tailored to their tastes.
High Anticipation for Future Releases
Active participation in regional exhibitions such as SiGMA Americas and BiS demonstrates a strong commitment to strengthening the broader iGaming ecosystem. By sharing insights, showcasing new releases, and networking with other industry players, they are playing a significant role in advancing the sector.
Given the recent successful releases such as Alien Fruits, Limbo XY, Gemhalla, and Wild Chicago, there is high anticipation for what comes next. Continued investment in creative game development is set to deliver exciting new offerings to the global gaming community, with special emphasis on thriving markets such as Latin America.
The company's dedication to high-quality online casino games and experiences is evident in its innovative approach to designing games. Immersive environments, rich storytelling, and superior audiovisual effects have become hallmarks of their portfolio, significantly augmenting the overall player experience and driving increasing popularity.
Conclusion
BGaming's strategic partnership with Dotworkers significantly boosts its presence in the Latin American iGaming market, aligning with the company's mission to offer diverse, high-quality gaming experiences to its global audience. As the online casino games provider continues to grow, stakeholders eagerly anticipate the company's future developments in the ever-evolving iGaming landscape.