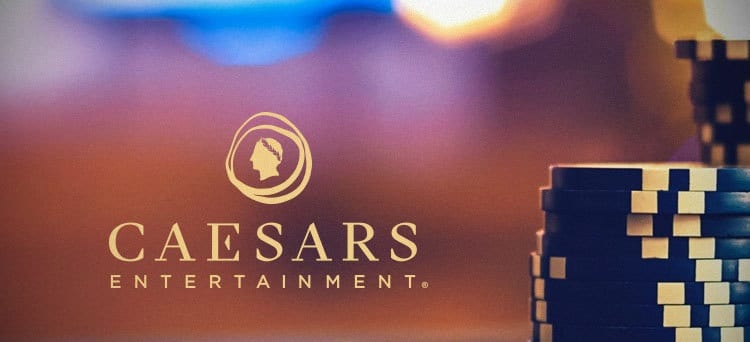 Caesars Entertainment, one of the largest casino operators in the world, has announced new age restrictions as part of its efforts to promote responsible gambling practices. The company will limit Caesars Rewards accounts to customers over 21 and launch a self-exclusion program.
The minimum age to gamble or drink alcoholic beverages at any Caesars hotel is already 21 years old. However, the new restrictions will also apply to other activities such as signing up for a rewards account. This move is part of Caesars' efforts to combat problem gambling and promote responsible gaming.
During Problem Gambling Awareness Month, which takes place every March, Caesars Entertainment has pledged to increase its efforts to fight problem gambling. The company says it will soon turn away patrons under the age of 21 at all of its properties in North America, regardless of state or tribal laws.
In addition to the age restrictions, Caesars Entertainment is also launching a self-exclusion program that allows customers to voluntarily ban themselves from all Caesars properties for a specified period. This program is designed to help individuals who may be struggling with problem gambling by providing them with an option for self-control.
Caesars Entertainment's commitment to responsible gaming extends beyond just these new policies. The company has also implemented enhanced standards to limit gaming activities for those over the age of 21 and has pledged $1 million annually towards problem gambling research and treatment.
As one of the largest casino operators in the world, Caesars Entertainment recognizes its responsibility in promoting responsible gaming practices and protecting vulnerable individuals from problem gambling. These new age restrictions and self-exclusion programs are just some of the ways that the company is working towards this goal.
It's worth noting that not all forms of gambling are created equal when it comes to addiction risk. For example, sports betting is becoming increasingly popular across America due in part to recent legal changes allowing online sports betting in many states. While sports betting can be enjoyed responsibly by most people without leading to addiction, it's important for individuals who engage in this activity regularly (or any form of online gambling)to monitor their behavior closely for signs they may be developing an issue.
Gambling addiction can take many forms and affect people from all walks of life. It's crucial that we continue raising awareness about this issue so that individuals who may be struggling know where they can go for help if needed.
By taking steps like implementing age restrictions and self-exclusion programs during Problem Gambling Awareness Month (and beyond), companies like Caesars Entertainment are showing their commitment not just profits but also public health and safety initiatives aimed at reducing harm caused by excessive gaming behavior.