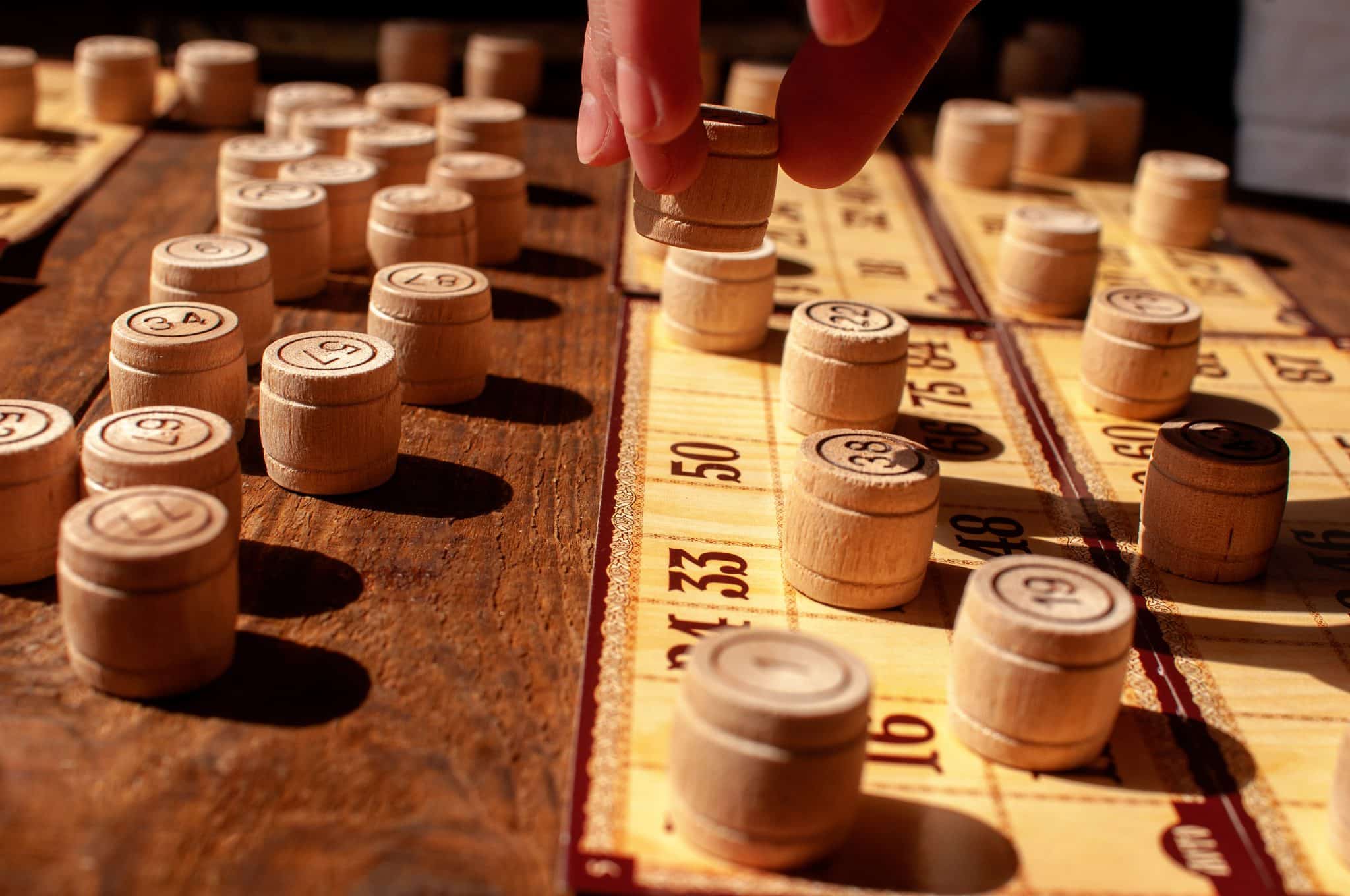 The online gambling market in Ontario has recently seen the introduction of a new online bingo site that not only expands the province's regulated gambling market but also supports local charities. Delta Bingo officially became the exclusive online bingo provider in Ontario on May 31, partnering with Ireland-based Broadway Gaming to bring its iBingo and gambling offering to the market using Dragonfish software.
Delta Bingo: A Familiar Name in Ontario's Gambling Scene
Delta Bingo has been a part of Ontario's brick-and-mortar gaming scene for over 50 years, with 18 gaming locations across the province. The company's new online platform aims to provide bingo fans with a familiar and reliable experience. According to the iGaming Ontario website, Delta Bingo Online is currently the only regulated online bingo site in the province.
Players can expect a dynamic, real-time, peer-to-peer iBingo offering with guaranteed prizes and premium slot games. The Alcohol and Gaming Commission of Ontario oversees the operation of the online bingo company.
In addition to traditional 75-ball bingo, the company also offers 90-ball bingo games, catering to a wider range of player preferences. The platform is powered by Broadway Gaming's Dragonfish software, ensuring a seamless and engaging gaming experience for users.
Supporting Local Charities Through Online Gaming
Delta Bingo has a long-standing tradition of supporting local charities in Ontario. The company has partnered with over 960 charities and raised over $500 million for local organizations. Playing bingo at Delta, either in-person or online, benefits charities in the surrounding area.
The development of Delta Bingo Online allowed the company to enter an agreement with the Ontario Charitable Gaming Association, supporting charities and not-for-profit organizations that serve the community. The alliance will help aid various initiatives, including:
Families, youth, and vulnerable individuals
Arts and Culture
Education
Sports and recreation
Community programs
Cam Johnstone, Vice Chair of the Commercial Gaming Association of Ontario and owner of Delta iGaming Inc. acknowledged the struggles faced by charities across Ontario due to pandemic disruptions and other economic factors. The agreement with the Ontario Charitable Gaming Association ensures additional support for much-needed community organizations and initiatives, bringing stability and certainty to the charitable gaming sector.
The Broader Landscape of Online Gambling
The online gambling landscape has changed significantly since 2005, with multinational tech businesses now providing gambling services that customers can engage with from almost anywhere and at any time. Technological development has presented new opportunities to protect players, and making the most of these is central to ensuring a framework that is fit for the digital age.
However, some experts and lawmakers call for further regulation of the industry, as certain casino-like apps have been associated with an elevated risk of harm and addiction. As the online gambling market continues to evolve, it is crucial to strike a balance between innovation, player protection, and responsible gaming practices.
Commitment to Local Charities
Delta Bingo has a long-standing tradition of supporting local charities. With 18 land-based Delta Bingo and Gaming locations across the province, the company has supported over 950 local charities, offering various entertainment choices for its customers. The introduction of iBingo is an extension of its land-based charity partnerships.
By expanding Ontario's internationally recognized iGaming market, Delta Bingo aims to provide more choices for players and new revenue streams for local charities. The company's commitment to local charities is further emphasized by its top-tier slot themes and gaming offerings.
Conclusion
The launch of Delta Bingo Online in Ontario marks a significant development in the province's regulated gambling market. By offering a familiar and reliable platform for bingo fans and supporting local charities, Delta Bingo Online demonstrates a commitment to both the gaming community and the broader society.