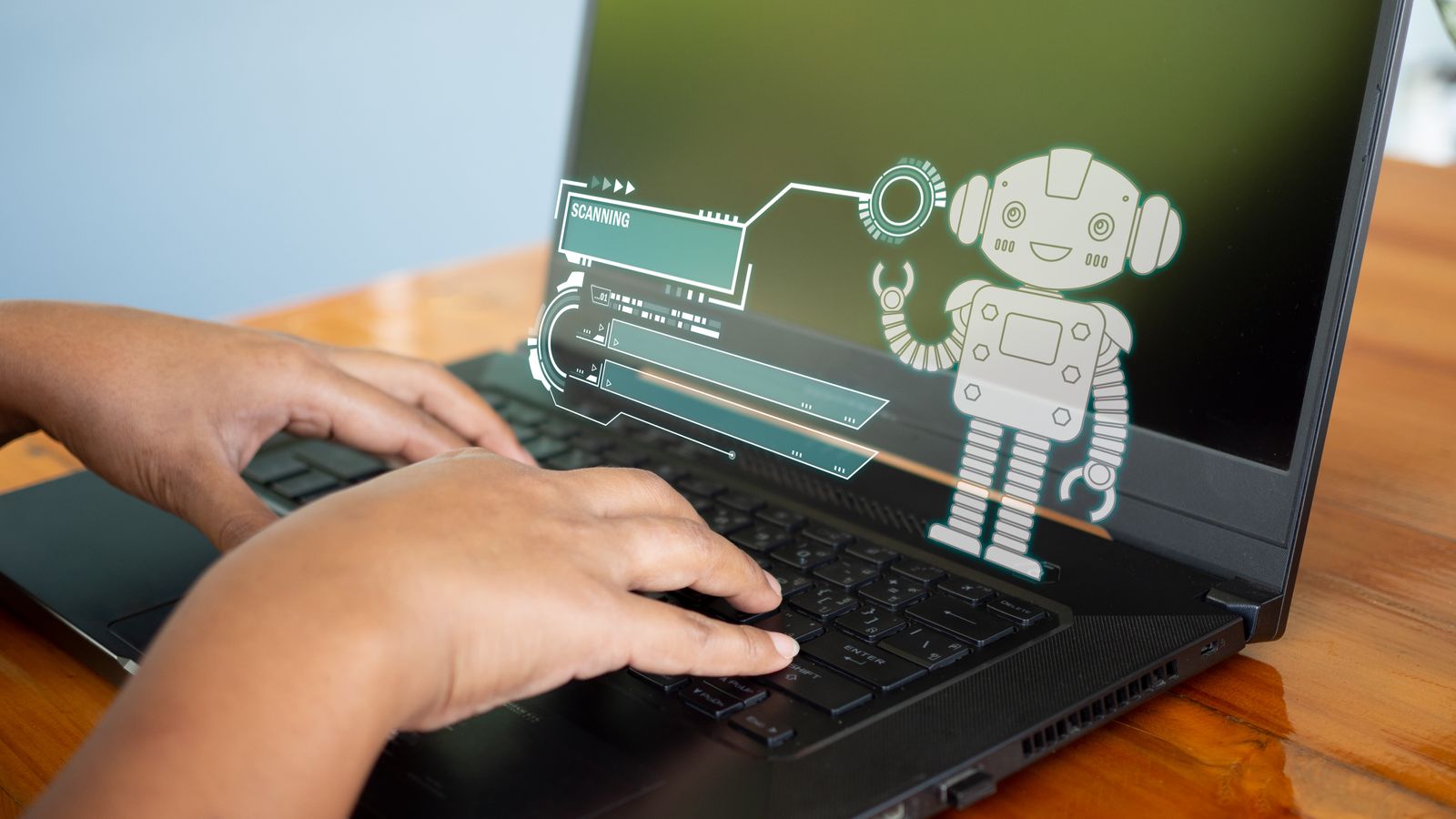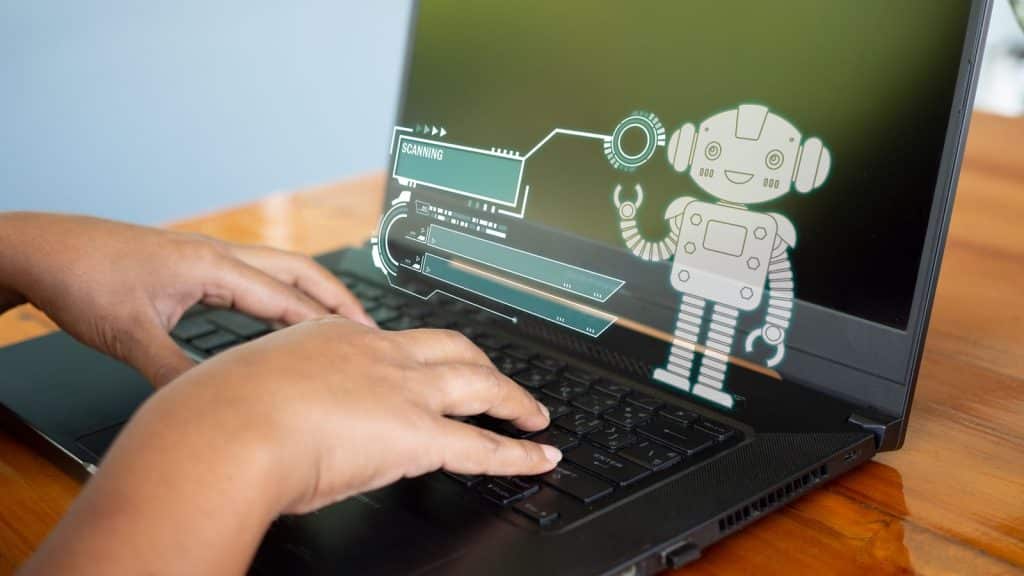 GeoComply, a leading provider of cutting-edge anti-fraud and geolocation solutions, has announced the launch of its innovative No-Download Browser Solution (NDBS) for the highly regulated online gaming market in Ontario. The new geolocation compliance browser solution aims to improve conversion rates while delivering frictionless, compliance-grade geolocation and anti-fraud functionality.
Streamlining the Player Experience
The NDBS is designed to integrate seamlessly with all major browsers, making location verification easier than ever. Vadim Jelezniakov, Chief Technology Officer at GeoComply, explained the company's mission: "Our mission is to 'instill confidence in every online interaction'. For gaming operators, that means meeting compliance requirements with minimal integration efforts – all while improving conversion rates and reducing fraud risks."
The NDBS offers a smooth player experience, as no download is required. This eliminates any extra friction for the player, allowing them to enjoy a seamless gaming experience. Jelezniakov added, "With NDBS, we perform over 800 checks on every transaction. And because no download is required, there is no extra friction to the player experience."
Advanced Fraud Detection and Geolocation Compliance
Powered by decades of data science and machine learning expertise, the NDBS continually adapts to evolving patterns and trends in device behavior. This enables the solution to provide operators with actionable and authoritative anti-fraud measures, geolocation accuracy, and compliance.
Intelligent geolocation verification is another key benefit of the NDBS. GeoComply's proprietary algorithms, backed by years of data analysis, enable the solution to intelligently detect player locations and meet compliance requirements with high accuracy. Players' data remains confidential, ensuring a secure gaming experience.
Real-Time Monitoring for Gaming Operators
The NDBS also features an advanced analytics dashboard that empowers gaming operators to monitor and analyze data on player location securely. With comprehensive insights into player traffic, operators can make informed decisions regarding their offerings, marketing strategies, and compliance with regulatory requirements.
This latest technology from GeoComply further serves the Ontario igaming market, where the company flagged 3.3 million global 'spoofing' attempts in its first year of regulation.
A Game-Changer for the Ontario Online Gaming Market
Launching the No-Download Browser Solution is a significant milestone for GeoComply and the Ontario online gaming market. By offering a frictionless, compliance-grade geolocation and anti-fraud solution, GeoComply is helping to instill confidence in every online interaction for both gaming operators and players.
As the online gaming industry continues to grow and evolve, solutions like the NDBS will play a crucial role in ensuring a secure, compliant, and enjoyable experience for all involved. With its latest innovation, GeoComply has once again demonstrated its commitment to providing cutting-edge technology that meets the needs of the highly regulated market.
Expanding GeoComply's Portfolio and Impact on the Industry
The introduction of the No-Download Browser Solution marks another significant addition to GeoComply's diverse portfolio of products and services. As the company continues to innovate and develop new solutions, its impact on the online gaming industry becomes more apparent. The NDBS not only addresses the challenges faced by gaming operators in meeting compliance requirements but also enhances the overall player experience.
This dual focus on compliance and user satisfaction positions GeoComply as a key player in shaping the future of the online gaming market, ensuring that both operators and players can enjoy a secure, compliant, and engaging gaming environment.
The Future of Online Gaming with No-Download Browser Solution
In summary, GeoComply's groundbreaking No-Download Browser Solution offers a range of benefits for the Ontario online gaming market, including a smooth player experience, advanced fraud detection, intelligent geolocation verification, and real-time monitoring for gaming operators. As the industry continues to evolve, solutions like the NDBS will be essential in maintaining a secure and compliant gaming environment for all participants.