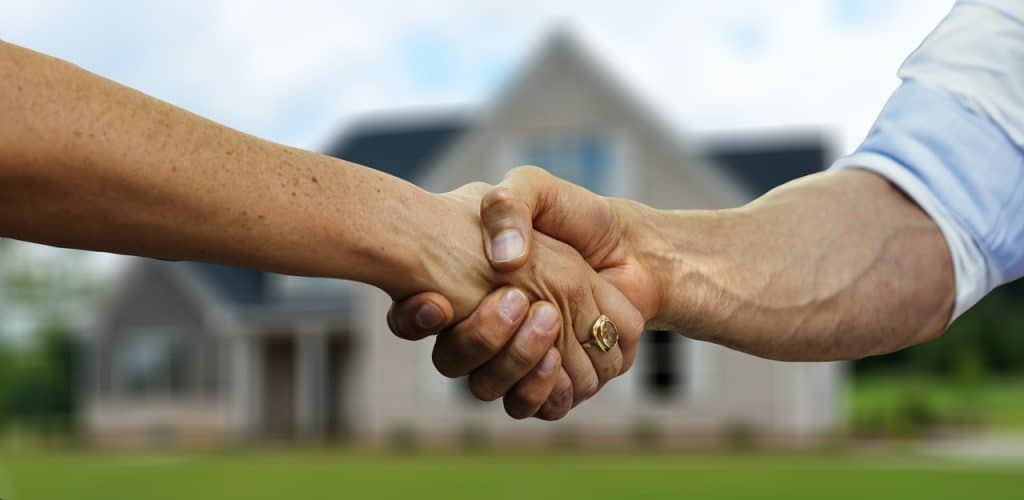 Gaming Innovation Group has made headlines with its recent announcement of the Rizk casino brand's live launch in Germany. This exciting development, powered by the group's globally recognized platform, reflects the suitability and adaptability of their product to the revised regulations under Germany's new online gaming authority.
GiG and Betsson's Growing Partnership
As a key component of the Zecure deal, this launch builds upon the already robust relationship between Betsson and GiG, formed when Betsson acquired Gaming Innovation Group's B2C assets back in April 2020. This collaboration spans multiple brands in nine regulated markets across both Europe and Latin America. Rizk will benefit from the experienced team and the market insights behind an established brand.
Award-Winning GiG Platform in the Limelight
The GiG B2B platform, honored as the 'Full service platform of the year' for 2023, is tailored for complex regulated markets like Germany. It blends GiG's wealth of experience and an agile technology stack to ensure a secure position for adapting and scaling to regulatory changes.
As a testament to their commitment to compliance, the Group now operates in 29 global markets, with an additional eight expected to join soon, offering abundant growth opportunities for tier 1 partners such as Betsson, while ensuring the highest levels of consumer protection.
German iGaming Market: New Regulations and Expectations
Germany's iGaming landscape has seen a wave of legislative changes following the Fourth State Treaty on Gambling in July 2021. The new federal regulator, Gemeinsamen Glücksspielbehörde der Länder (GGL), which commenced its role on January 1, 2023, has taken on policy development, licensing controls, market monitoring, dispute handling, and operator conduct.
The transition is anticipated to pave the way for operators and providers to confidently expand the German iGaming market, potentially transforming it into the largest, most lucrative iGaming hub in Europe in the upcoming years.
GiG and Betsson: An Unwavering Alliance
Marcel Elfersy, Chief Commercial Officer at GiG, speaks highly of their relationship with the Swedish online gambling provider. According to Elfersy, the continual expansion of their original agreement demonstrates the strength of their platform, technology, and managed services teams. The Group prides itself on its ability to meet and exceed partner expectations with a localized, personalized service, securing its position as a market leader in the B2B space.
Andrew Valenzia, Commercial Director at Betsson, regards Rizk's return to the market as a milestone for Betsson Group. Their aim to offer the best player experience, combined with their focus on safety and sustainability, is echoed in their expansion into Germany. Valenzia applauds the Group's unwavering dedication to service excellence that consistently surpasses their expectations.
A New Era for iGaming in Germany
The Rizk casino's launch in Germany marks an important milestone in the iGaming industry. This is a significant step for Betsson and the Gaming Innovation Group, highlighting their adaptability and strategic prowess in this dynamic landscape.
As Germany's new gaming regulations shape the sector's future, the Rizk debut stands as an exemplary model for market expansion and compliance. This initiative points to a prosperous future for iGaming operators in Germany, promising exciting times ahead for gaming enthusiasts. The collaboration will likely set the bar for future market entries.
About Gaming Innovation Group
Founded in 2012, Gaming Innovation Group is a leading iGaming technology company, offering solutions, products, and services to iGaming Operators. Operating out of Malta, the company is dual-listed on the Oslo Stock Exchange and Nasdaq Stockholm.
The company's vision is 'To be the industry-leading platform and media provider delivering world-class solutions to our iGaming partners and their customers'. With a mission to drive partner growth and profitability through product innovation, scalable technology and quality of service, the company continues to define the landscape of the iGaming industry.