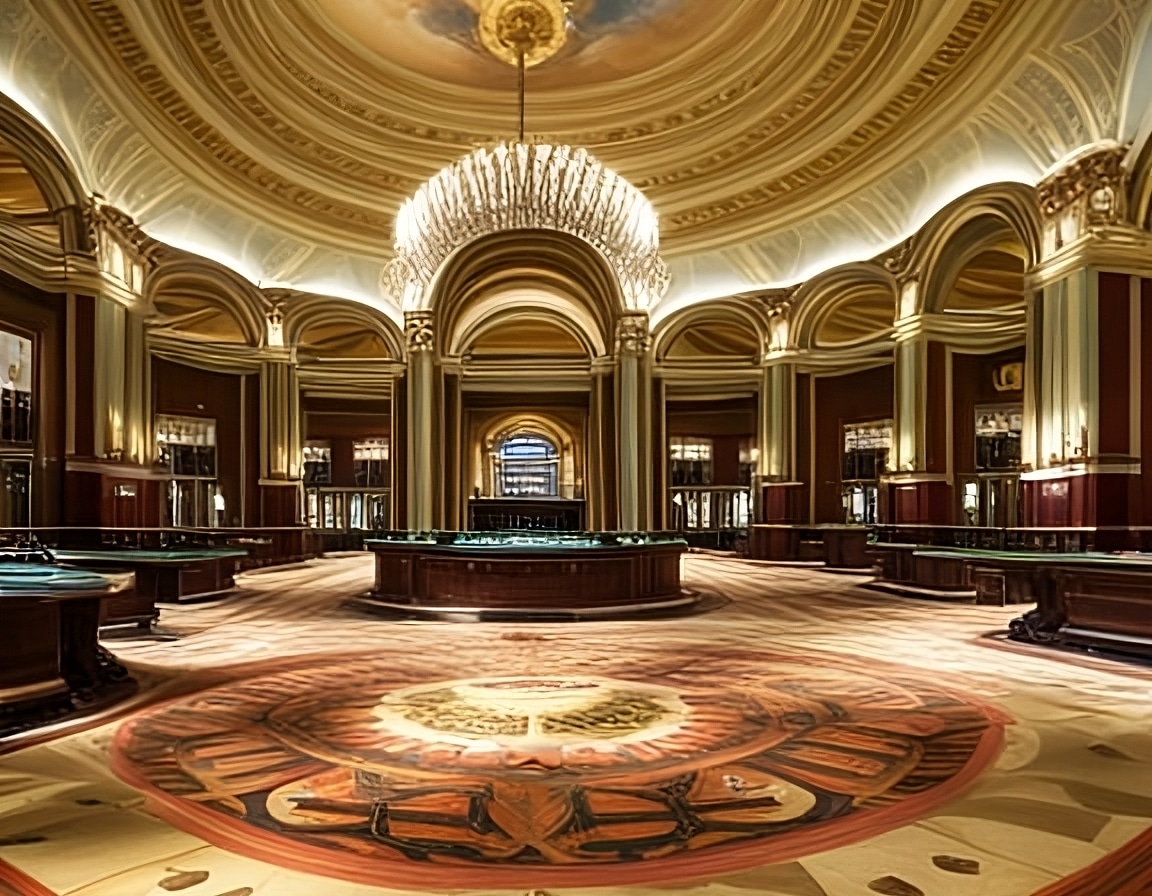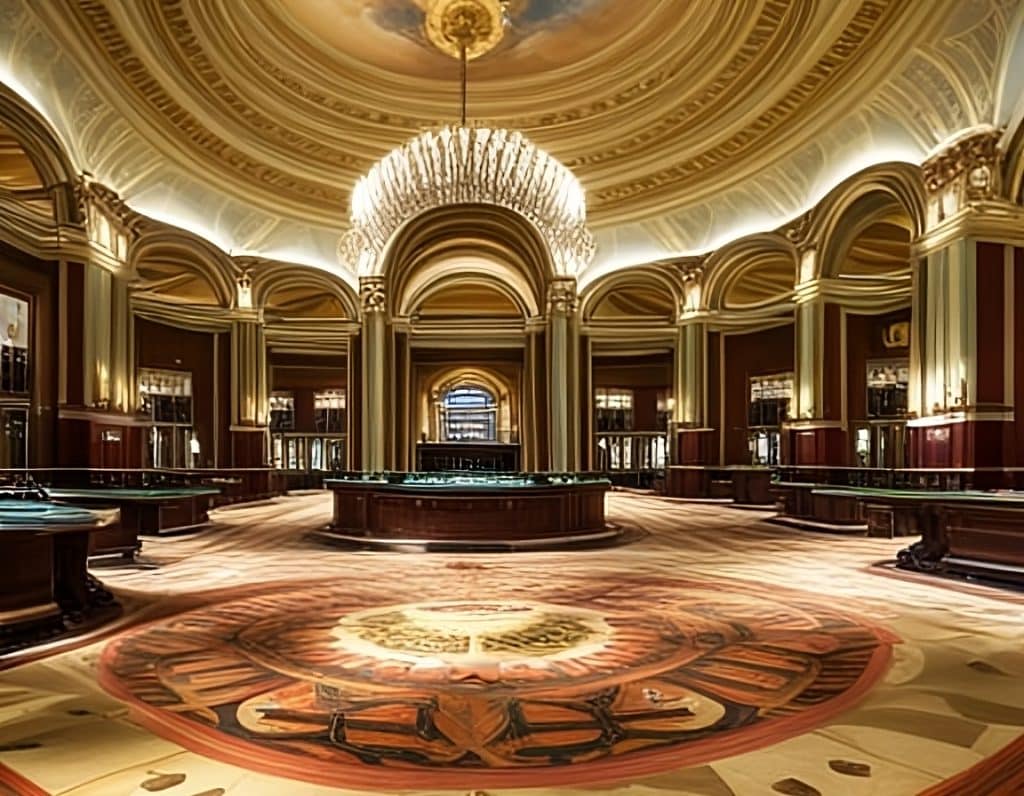 Great Canadian Entertainment is set to make an unforgettable mark in the Canadian gaming industry. Their new $1 billion project, The Great Canadian Casino Resort Toronto, is opening its doors on Tuesday, June 20 at 5 p.m. The grandeur of this casino surpasses anything that Canada and North America have seen before, making it the largest in both regions.
Situated on a sprawling 33-acre plot, the Vegas-style casino offers an expansive 328,000 square feet of gaming space. With 4800 slot machines and 145 table games, it provides a diversified gaming experience that caters to both casual and serious gamblers. Construction of this impressive project has taken several years and has been eagerly anticipated by patrons across the country.
Great Canadian Casino Resort Toronto: More Than Just Gaming
While gaming lies at the heart of the resort, it is not the only entertainment avenue. The resort includes a 5,000-seat live entertainment venue and a 400-room hotel, both designed to offer unparalleled comfort and experiences to visitors. As CEO of Great Canadian Entertainment, Matthew Anfinson puts it, the Great Canadian Casino Resort Toronto is a unique opportunity to introduce an extraordinary experience in Canada, encapsulating casino gaming, live entertainment, dining, and accommodation all under one roof.
Economic Implications and Expectations
The casino resort is anticipated to generate an economic impact exceeding $500 million in the province. The management team of Great Canadian Entertainment foresees the resort becoming not only a destination for Canadians but also a hotspot for international tourists. The casino resort is poised to shine a spotlight on Toronto and the wider province of Ontario, already home to popular casinos such as Casino Woodbine, Casino Niagra, Casino Rama Resort, and Great Blue Heron Casino.
Furthermore, the resort's strategic position and extensive offerings are expected to increase competition in the gaming industry, potentially driving up standards across all Canadian casinos. This development could serve as a catalyst for increased international recognition and respect for Canada's rapidly growing and diversifying entertainment sector.
An Overview of Gambling in Canada
Gambling is a significant industry in Canada, regulated by self-governing provinces including Ontario, Quebec, Nova Scotia, New Brunswick, Manitoba, British Columbia, Prince Edward Island, Newfoundland and Labrador, Saskatchewan, and Alberta. Each province oversees different types of gambling, including sports betting.
Following the repeal of a law preventing provinces from allowing single-game sports wagering in 2021, sports betting options have expanded significantly. Ontario, with its $1.6 billion online gaming industry supporting over 12K jobs, leads the way as the first province with a commercially competitive online market.
Looking Towards a Bright Future
The Canadian gambling industry, estimated at $14 billion, is set for a significant boost with the billion-dollar investment by the Great Canadian Casino Resort Toronto. Matthew Anfinson reaffirms this sentiment, stating that the resort, with its attention to detail and state-of-the-art amenities, is a game-changer in Toronto.
Furthermore, the resort will feature a PlaySmart Centre to provide players with gambling knowledge and tools for maintaining positive play habits, emphasizing responsible gaming. With its eye-catching offering and commitment to players, the Great Canadian Casino Resort Toronto is ready to transform Canada's gaming landscape and set new industry benchmarks.
A Step Towards Responsible Gaming
In an industry often associated with addiction and financial distress, the inclusion of a PlaySmart Centre in the Great Canadian Casino Resort Toronto is a significant development. The Centre provides players with crucial knowledge about gambling and equips them with the necessary tools to maintain healthy gaming habits. It demonstrates the resort's commitment not just to providing world-class entertainment, but also to promoting responsible and sustainable gaming practices.
This combination of high-stakes gaming, diversified entertainment, and conscious gaming advocacy makes the Great Canadian Casino Resort Toronto a unique and exciting addition to Canada's entertainment landscape.