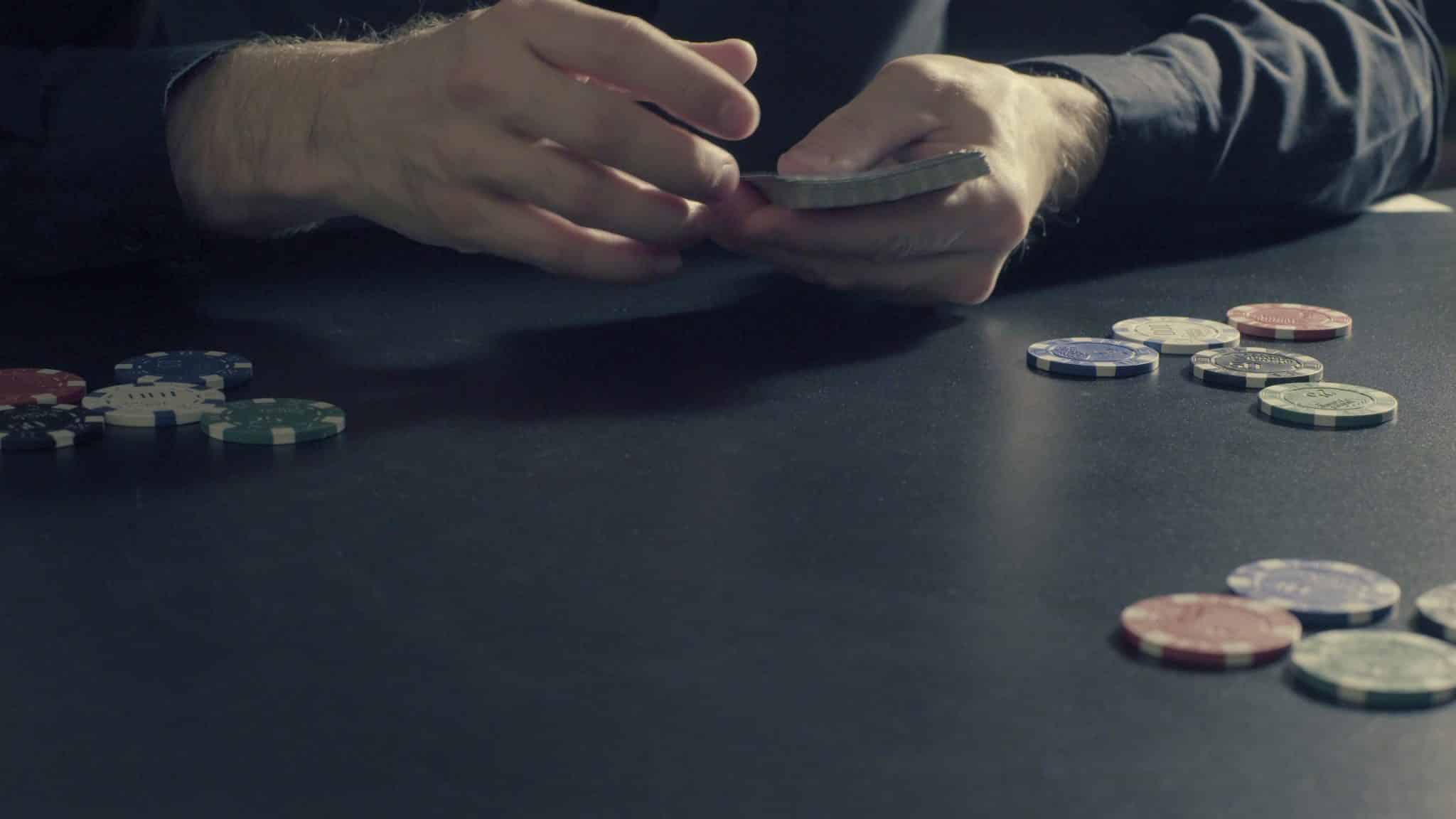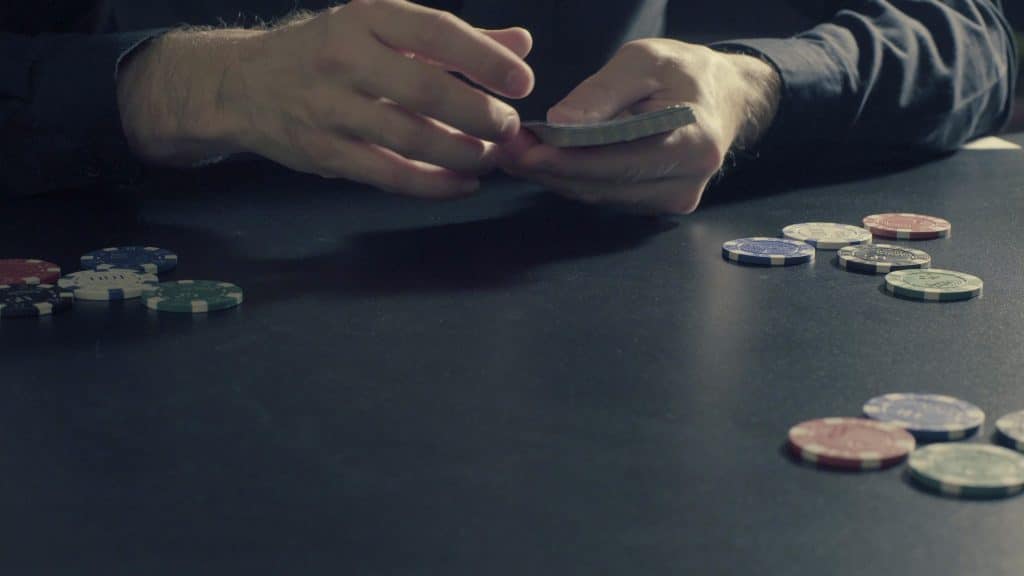 Great Canadian Casino Resort Toronto, the largest casino in Canada, recently opened its doors and continues to redefine the gaming and entertainment industry.
In the next phase of the $400-million development project, a 400-room hotel will open on August 1, and an exclusive poker room will make playing online casinos even more exciting. As a result of this development, a new gaming floor, a host of dining options, and a 3,800-space parking garage will open on June 20.
Great Canadian Casino Resort Toronto: New Poker Room
Positioned minutes from Toronto Pearson Airport, the hotel aims to offer a unique blend of comfort and luxury that caters to the needs and preferences of both leisure and business travellers. Nearly half of the rooms will afford guests a great view of the legendary Woodbine Racetrack, a vista that promises to make their stay memorable.
Each room will boast modern amenities, including a 55″ Smart TV, in-room safe, complimentary Wi-Fi, a mini-fridge, and a coffee maker. For guests seeking a touch of luxury, the hotel's prestige suites will offer additional features like a separate living room, a fully equipped kitchenette, and a large bathroom with a separate tub and shower.
In the coming months, guests can expect the launch of the hotel's wellness area. The area will include a fitness centre and a wet area featuring a heated indoor pool, a hot tub, and a steam room.
The Poker Room: A Player's Paradise
Dovetailing with the hotel opening, Great Canadian Casino Resort Toronto will also debut its much-anticipated poker room. The poker room, with 30 tables on a private floor, promises an immersive experience catering to the local poker community. Players waiting their turn won't be bored; electronic table games and slots will be available for entertainment.
The room will feature varying levels of 'No Limit' and 'Limit' stake games, appealing to a wide range of players. For those in search of more thrill, the poker room will house four tables in a semi-private area catering to higher-stakes games and final tables.
More than Just Gaming
In the upcoming months, Great Canadian Casino Resort Toronto has slated additional developments that promise to amplify the customer experience. These include the introduction of new restaurants and a dining hall, a 5,000-seat entertainment venue, and a selection of retail options.
Great Canadian Entertainment, the company behind the resort, is committed to responsible gambling and, to this effect, has integrated two PlaySmart centres on the gaming floor. These centres will be filled with tools and resources aimed at promoting responsible gambling among all players.
While the Great Canadian Casino Resort Toronto is predominantly a symbol of leisure and entertainment, it also plays an instrumental role in fueling the local economy. The resort's plans to employ nearly 2,000 staff stand as a testament to this contribution. This move is set to improve the livelihoods of many and stimulate economic growth within the region.
Final Thoughts
Great Canadian Casino Resort Toronto continues to make strides in the gaming and hospitality industry. With 25 gaming, entertainment, and resort facilities across Ontario, British Columbia, New Brunswick, and Nova Scotia, the company looks to the future with optimism.
With the upcoming opening of a hotel and a poker room, the resort expects to employ nearly 2,000 staff, further solidifying its position in the Canadian entertainment landscape.
As reservations open for the Hotel at Great Canadian Casino Resort Toronto through their website, anticipation mounts among online casino players and other guests. The imminent introduction of the new poker room and other facilities make the resort the talk of the town, promising a wave of excitement in Canada's gaming scene.
All eyes are now on Great Canadian Casino Resort Toronto as it readies to deal with its next hand.