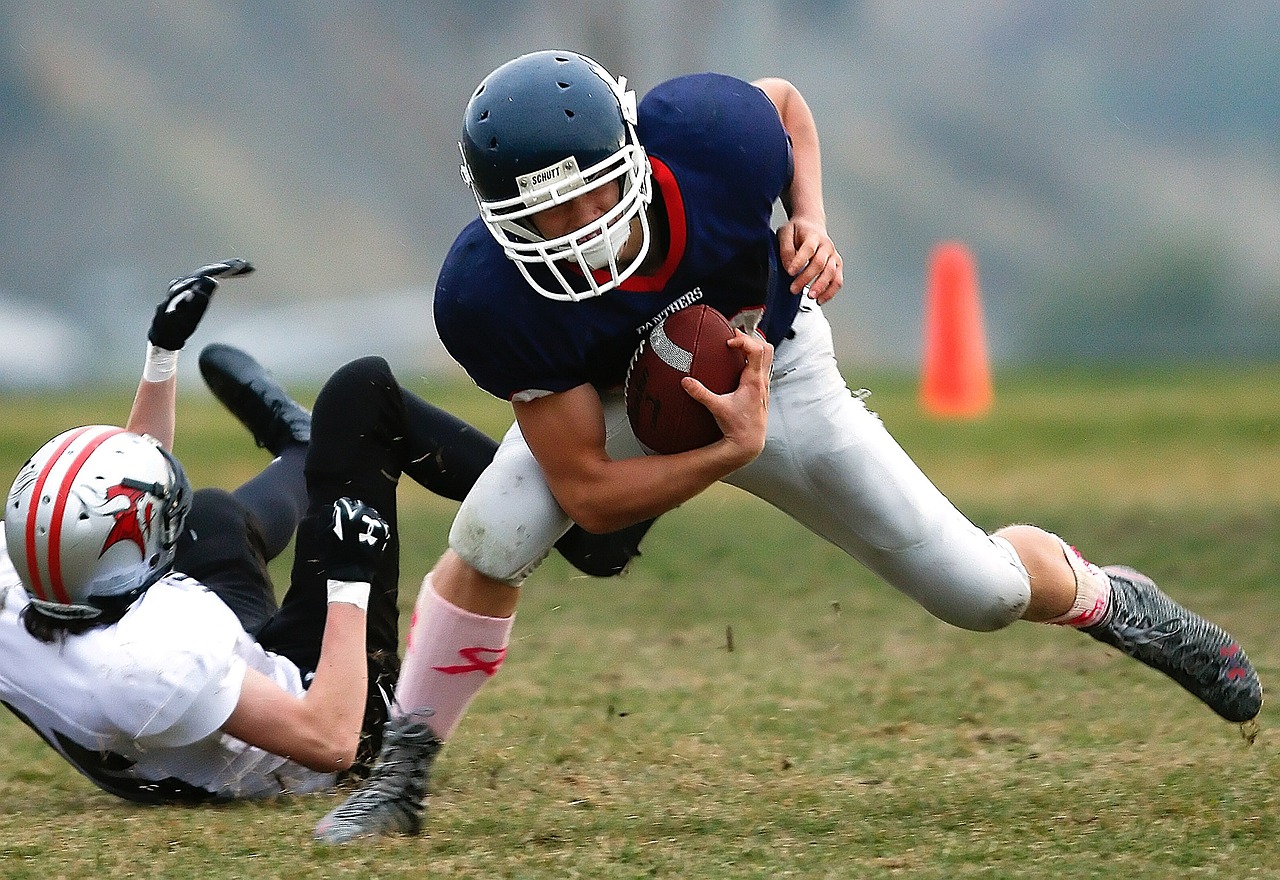 The International Betting Integrity Association (IBIA), in an orchestrated effort with Betway, bet365, and FanDuel – eminent names in the sector – has rolled out a comprehensive strategy. This dynamic blueprint, aiming to safeguard Canadian athletes against potential match-fixing and fraudulent activities in the sports domain, aligns with the accelerated expansion of the country's regulated sports betting marketplace.
Detailed Pledge and Action Plan
The strategic scheme entails a robust education initiative targeting athletes across Canada. Supporters of this ambitious undertaking have committed to investing a substantial sum of CA$300,000 over the upcoming three years.
The high-profile announcement was made at the Symposium on Competition Manipulation and Gambling in Sport – an event held in Toronto, jointly hosted by IBIA and the said member entities.
The Scope and Impact
Announced before a diverse audience of representatives from prominent Canadian sports entities and the Gaming Commissions of Ontario and Alberta, the grand plan underlines an extensive range of provisions.
These include empowering athletes to voice suspicions about match-fixing and fraudulent activities, enhancing their resilience against manipulative tactics, and bolstering their capacity to respond aptly when approached by potential malefactors.
Additional resources encompass in-person athlete training, a confidential reporting app, enlightening publications, and a dedicated e-learning portal. These tools will be indispensable in assisting athletes to safeguard their careers and the sports they love from unscrupulous acts.
Acknowledgment and Support
Jean-Francois Reymond, IBIA's Education Ambassador, lauded this initiative's significance, underlining that safeguarding the integrity of sports equates to protecting athletes' integrity. The overarching goal remains to develop a top-tier program that ensures every athlete's security and protection.
To ensure the initiative's success, ongoing monitoring, and evaluation are vital components. Stakeholders are committed to tracking the progress, analyzing the impact, and making necessary adjustments to maximize its effectiveness. They are confident that their dedicated efforts and unwavering commitment will help keep Canadian sports clean, competitive, and exciting for fans and athletes alike.
Leading figures from participating companies, including Betway's CEO Anthony Werkman and FanDuel's General Manager Dale Hooper, also extended their unwavering support towards this noble endeavor.
Industry Commitment to Integrity
IBIA CEO, Khalid Ali, acknowledged the readiness with which Betway, bet365, and FanDuel stepped forward to help. Their commitment to educating and protecting athletes illustrates the importance of sports integrity to these companies. He said, "For IBIA, sports integrity, and investing in the people that make sport happen, matters."
The involvement of betting companies is an essential element of this initiative. Their unique insights into betting patterns and potential fraud can play a pivotal role in preventing match-fixing. Their commitment to this initiative reaffirms their responsibility to uphold the integrity of sports.
The association recently made inroads into Latin America through a partnership with the Brazilian Institute of Responsible Gaming (IBJR).  This partnership focuses on fortifying sports integrity in Brazil and broadening its operations within the region. This international reach attests to the association's commitment to maintaining sports integrity on a global scale.
Future Plans and Goals
The program's rollout is planned for the latter half of this year. Funding partners are in active discussions concerning a 'delivery body' and aim to finalize it 'in the coming weeks.' This bold initiative, backed by industry giants, promises to leave a profound impact on maintaining the integrity of Canadian sport and its athletes.
The program seeks to equip athletes with the knowledge and tools they need to stand against match manipulation and fraud, ensuring the purity of sports remains intact.
Concluding Thoughts
The collective commitment of all parties involved to this athlete education program signifies a crucial step in the fight against corruption in sports. Through education, awareness, and integrity, these organizations are laying a strong foundation to protect the careers of Canada's athletes and the integrity of Canadian sports.