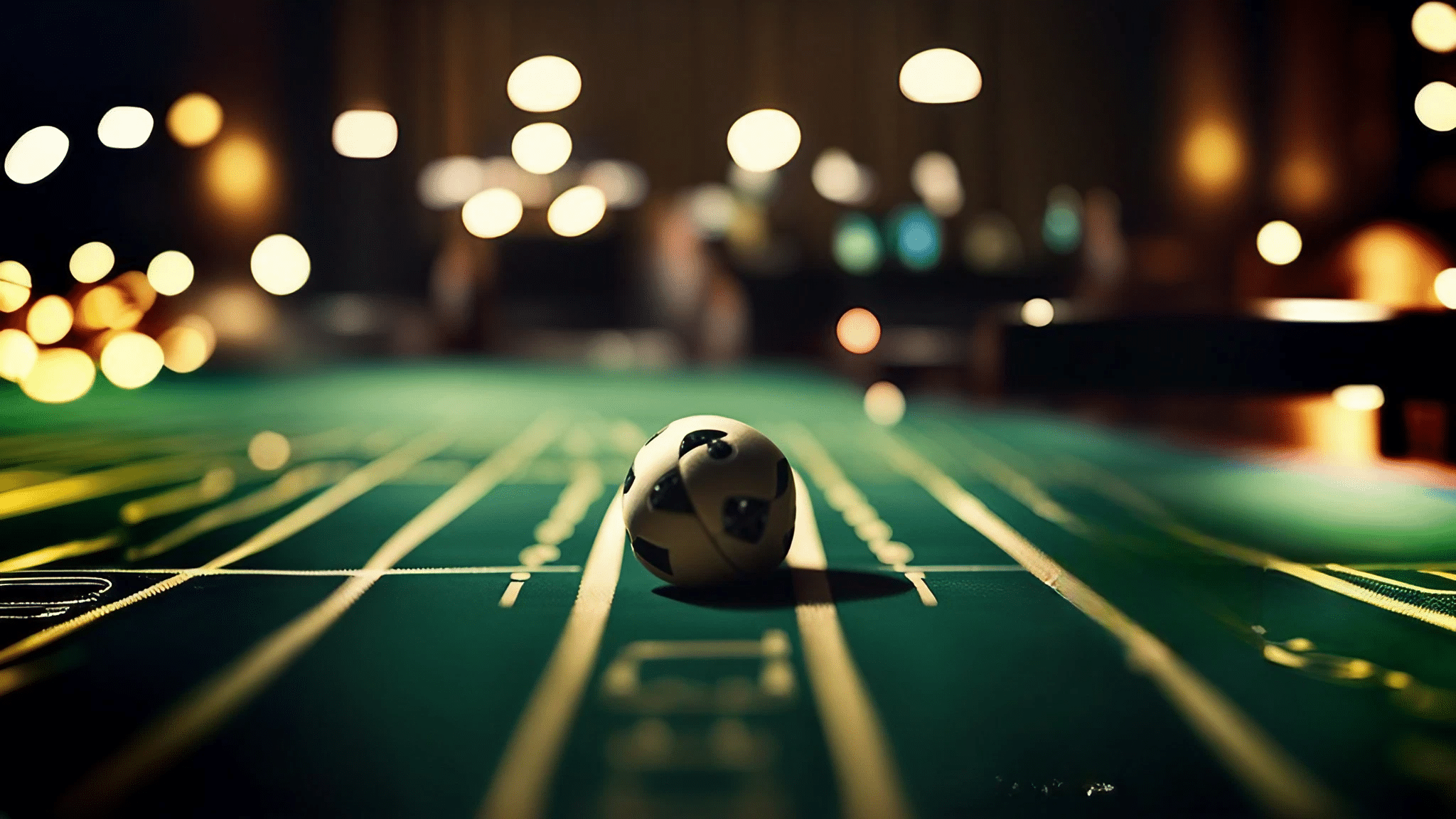 Kentucky sports betting is ready to take the main stage, heralding a long-awaited new chapter for sports entertainment in the Bluegrass State. The much-anticipated launch on September 7 follows Governor Andy Beshear's endorsement of emergency administrative regulations governing sports betting.
The Kentucky Horse Racing Commission (KHRC) is now accepting retail sportsbook permits, an instrumental move following Governor Beshear's approval of sports betting regulations. This marks a crucial turning point in Kentucky's sports history, aligning the launch of Kentucky sports betting with the kickoff of the NFL season.
A Fiscal Boost for Kentucky Through Sports Betting
Retail sports betting locations will be the first to rise under the new ruling, with mobile sports betting not far behind, set to launch on September 28. Up to nine horse racing tracks in Kentucky have the green light to each partner with up to three online operators, meaning there's potential for as many as 27 sports betting operators in the state.
Kentucky sports betting is more than just a pastime; it's poised to be a financial heavyweight for the state's economy. The established regulations enforce a 14.25% tax on the monthly gross revenue from betting apps and online sportsbooks.
This fresh avenue of revenue isn't trivial – projections estimate a windfall of around $23 million flowing into Kentucky's coffers each year. A significant portion of these funds will find their way to the state's public pension system, further demonstrating the sweeping fiscal impact of Kentucky sports betting.
Kentucky Sports Betting: A Win-Win for All
Governor Beshear echoed the enthusiasm of many when he termed the signing of the regulations a "historic day". Kentucky sports betting is set to revamp the entertainment scene for residents while simultaneously pouring much-needed funds into the state. A percentage of the revenue will also be allocated to combat problem gambling, reflecting the state's commitment to responsible gaming.
Stay in the Loop on Kentucky Sports Betting
As the countdown begins, Kentucky is gearing up to become the 38th US state to embrace sports betting. For those eager to stay updated on this thrilling new development, various reliable sources offer a wealth of information. Websites such as Bleacher Report, Bet Kentucky, USA Today, Legal Sports Report, and Spectrum News are all excellent platforms for the latest on Kentucky sports betting.
The launch of Kentucky sports betting marks a transformative moment in the state's history, blending entertainment, economic growth, and responsible gaming in a way that's set to be a game-changer for the Bluegrass State. As we watch this new chapter unfold, Kentucky sports betting is undoubtedly creating a new definition of excitement in the world of sports.
A Lifeline for the Horse Racing Industry
The sports betting debut is particularly significant for the state's renowned horse racing industry. Known as the 'Horse Capital of the World,' Kentucky's legendary horse racing tracks now have an exciting opportunity to diversify entertainment offerings.
Partnering with online operators not only expands the audience reach but also amplifies the excitement of the sport. These collaborations could potentially spark a resurgence in the horse racing industry, further solidifying Kentucky's status as a leading player in the global horse racing scene.
The Role of Technology in Kentucky Sports Betting
As Kentucky sports betting evolves, technology is expected to play a critical role in its growth. The rise of mobile betting will revolutionize how sports enthusiasts engage with their favorite sports. The convenience of betting from one's own device, coupled with real-time updates and statistics, will dramatically enhance the betting experience.
Plus, tech advancements like AI and machine learning may soon personalize the betting landscape, tailoring options and recommendations to individual user preferences. As we stand at the cusp of this new era, the marriage of sports betting and technology in Kentucky is certainly a space to watch.