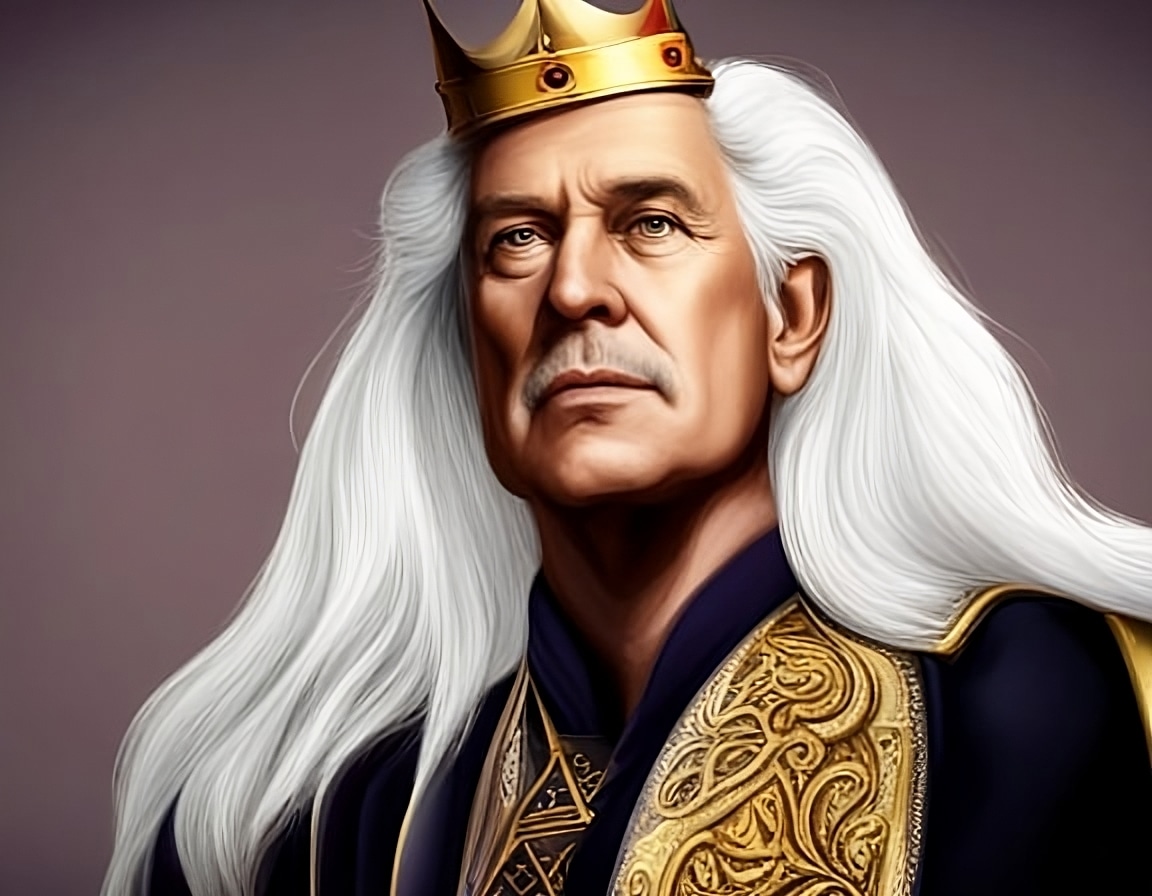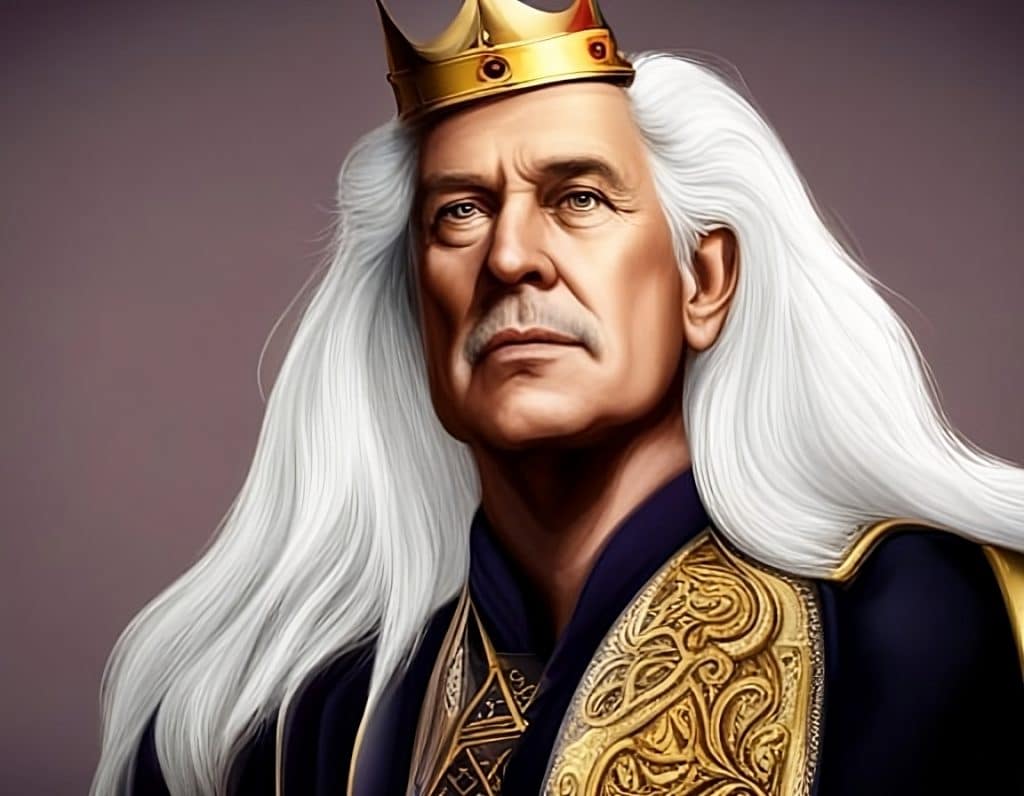 King Billy Casino, a prominent figure in the digital gambling landscape, has once again raised the bar in enhancing user experience. The online casino recently launched a novel program named "Cashback for All". This unique feature is designed to benefit all players across their platforms, regardless of their status.
In an unprecedented move, the King Billy Casino cashback will reward every player with a lucrative bonus, thus raising the stakes in terms of user experience in online gaming. This move signifies King Billy Casino's commitment to innovation and customer satisfaction, reflecting its status as an industry leader.
King Billy Casino Cashback System for Every Player
King Billy Casino cashback covers all player ranks on its platform, including Citizen, Baron, Duke, Prince, and King. With cashback percentages ranging from 3% to a hefty 13%, the casino is clearly investing in bolstering its gaming community. The system has been designed for efficiency, with the cashback bonus automatically added to qualifying players' accounts every Thursday between 00:02 am and 05:00 am UTC.
Level Citizen
Cashback 3%
Wager 3X
Min Deposit C$750
Min Net Loss C$750
Level Baron
Cashback 5%
Wager 3X
Min Deposit C$750
Min Net Loss C$750
Level Duke
Cashback 7%
Wager 3X
Min Deposit C$750
Min Net Loss C$750
Level Prince
Cashback 9%
Wager FREE
Min Deposit C$750
Min Net Loss C$750
Level King
Cashback 13%
Wager FREE
Min Deposit C$750
Min Net Loss C$750
Every level of King Billy Casino cashback bonus requires a minimum deposit and net loss of C$750. The cashback must be wagered three times over, with the exception of the Prince and King levels, which enjoy wager-free conditions. It's also important to note that bets placed while using an active bonus do not contribute towards the Cashback for All bonus count.
Seven-Day Timeframe for Wagering
In line with the casino's user-friendly policies, the cashback bonus must be wagered within a seven-day window, creating a fair and achievable timeframe for players to make the most of their rewards. This is a reflection of the casino's player-centric approach, understanding that gamers value the opportunity to capitalize on their bonuses within a reasonable period.
Furthermore, this seven-day period introduces an interesting dynamic to the gaming strategy. It encourages players to plan their wagers wisely and consciously manage their bankroll. Additionally, it fosters a more responsible gaming environment, underlining King Billy Casino's commitment not just to entertainment, but also to responsible and fair play.
No-Account Game Trials
Adding to the list of King Billy Casino cashback and alluring offers, prospective players can now test the gaming waters without the need to create an account. The 'Play for fun' option is a chance for players to gain firsthand experience of the platform's gaming offerings, without any financial commitment.
By hovering their cursor over a chosen game, users will reveal the 'Play now' and 'Play for fun' options. Mobile users will also be able to access this feature by switching their browsers to the desktop version.
This feature, however, comes with a minimum net loss condition of C$750, which is designed to maintain a fair gaming environment and discourage any misuse of this service.
A Game-Changing Initiative
The King Billy Casino Cashback is a testament to the casino's commitment to the welfare of its player community. It's a bold and visionary move that showcases the casino's customer-first strategy, enhancing the overall gaming experience by making it more rewarding and inclusive.
With the King Billy Casino cashback, the platform continues to redefine the online gambling industry and solidify its reputation as a leader in the field. The commitment to customer satisfaction remains at the heart of its operations, making King Billy Casino's dedication to offering unparalleled gaming experiences clearer and more resonant than ever before.