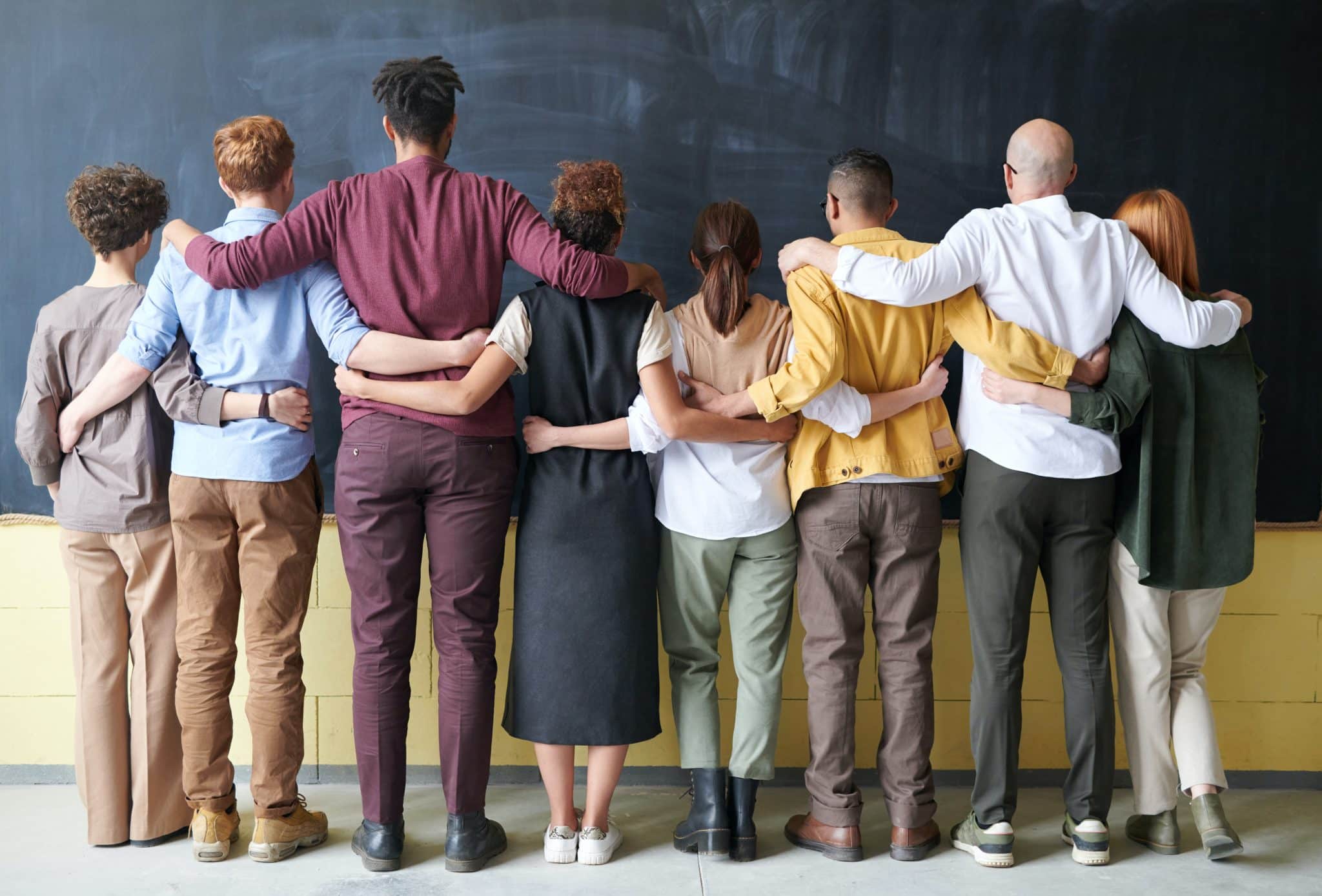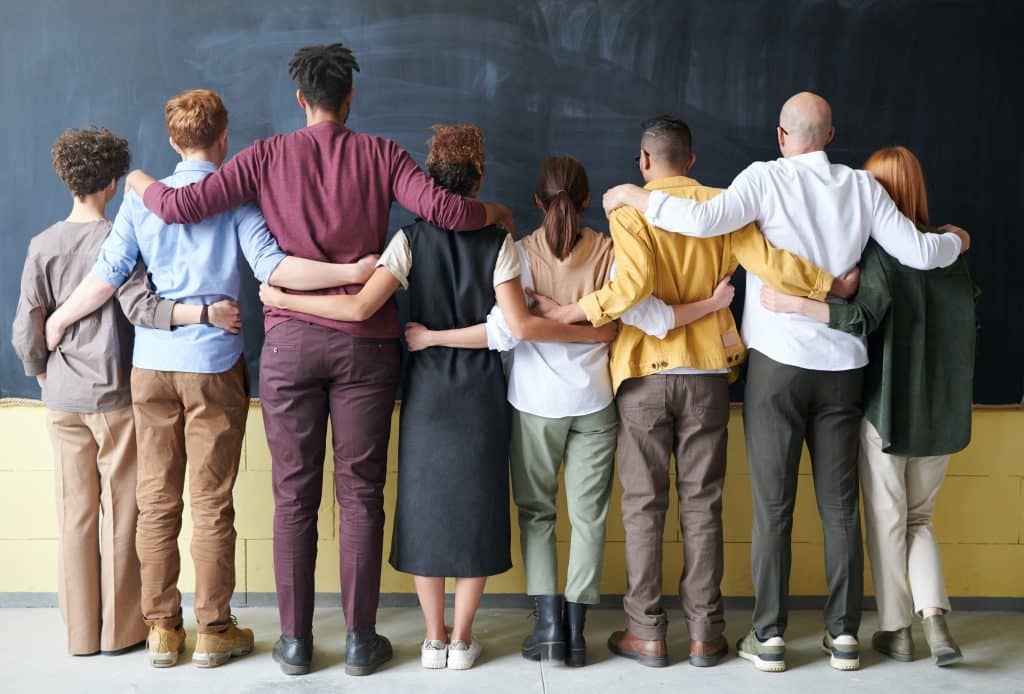 In an affirming gesture to its commitment towards fostering an equitable and inclusive workplace, the Ontario Lottery and Gaming Corporation (OLG) has been acclaimed as one of Canada's top employers for diversity. OLG landed the 70th spot on Forbes' 'Best Employers for Diversity 2023' list, a commendation that reaffirms the crown corporation's dedication to fostering a vibrant and diverse work environment.
The Methodology Behind The Ranking
A joint effort by Forbes and Statista, a well-known data-gathering platform, led to the Crown corporation being honored with this significant ranking. In-depth surveys of employees from companies across Canada, each boasting a workforce of over 500, was a crucial part of this assessment.
Thanks to its unwavering dedication to diversity and inclusion, the corporation now holds a proud position among the top half on the list, a fact that speaks volumes about their commitment.
Previous Recognition and Commitments
This accolade does not stand alone but joins the array of recognitions OLG has received in recent years. Prior to this, Diversio, a reputed organization advocating for diversity, had christened the corporation as one of the 'Top 20 Most Innovative Diversity, Equity, and Inclusion businesses'. Moreover, Forbes also recognized the corporation among Canada's Best Employers in 2022 and 2023, ranking in the top 20% and 15%, respectively.
Consistent in its efforts to cultivate a welcoming and diverse work environment, OLG conducted its third Equity, Diversity, & Inclusion (EDI) Employee Census earlier this year. An 11% surge in its inclusion score compared to 2021 was observed, setting the corporation well above industry standards.
Delving into OLG's Internal Efforts towards Diversity
January 2023 marked OLG's third Equity, Diversity & Inclusion (EDI) Employee Census, a strategic initiative designed to gain insights into how employees perceive its culture, programs, and policies.
This proactive approach yielded impressive results, with the organization recording an 11% uplift in its inclusion score compared to 2021 – an achievement that catapulted OLG well above industry standards.
Further validation of OLG's efforts came from Diversio in 2022, a company dedicated to promoting inclusivity in the workplace. They rated OLG as one of the Top 20 Most Innovative Diversity, Equity, and Inclusion businesses, a clear testament to the corporation's unwavering commitment to inclusivity.
A Word from the OLG Leadership
Esther Zdolec, OLG's Senior Vice President of People and Culture, iterated the corporation's commitment to diversity. "We want our employees to have the space to be themselves and feel empowered to use their imaginations and skills to benefit the people and the communities of Ontario. We see EDI as a pillar of our success — because together we are more creative, innovative, and inclusive."
Duncan Hannay, OLG's President and CEO, further echoed these sentiments. "We know that our strength is in our collective differences and that every OLGer brings value to the team," he stated. "We're humbled to know that so many of our employees see OLG as a workplace that encourages and celebrates diversity — and we're honoured to be recognized on Forbes prestigious list."
OLG's Impact on Ontario and Recent Developments
Beyond its strides in workplace diversity and inclusivity, the Ontario gaming company has proven its business mettle. In the fiscal year 2022-23, the corporation reported its highest-ever annual net profit. Its robust financial health augments the corporation's ability to invest its profits in Ontario, supporting government priorities and enhancing life for its residents.
Further, in recent news, the corporation sealed an affiliate marketing agreement with Gateway Casinos & Entertainment to bolster its iCasino and iSports offering.
Final Thoughts
The Forbes' recognition is a testament to the provincial lottery and casino operator's commitment to inclusivity, setting the bar high for industry standards and establishing the corporation as a leader in workplace diversity. It's clear that this commitment to diversity is not just about fostering an inclusive work environment; it's also about harnessing diverse perspectives to drive business growth.