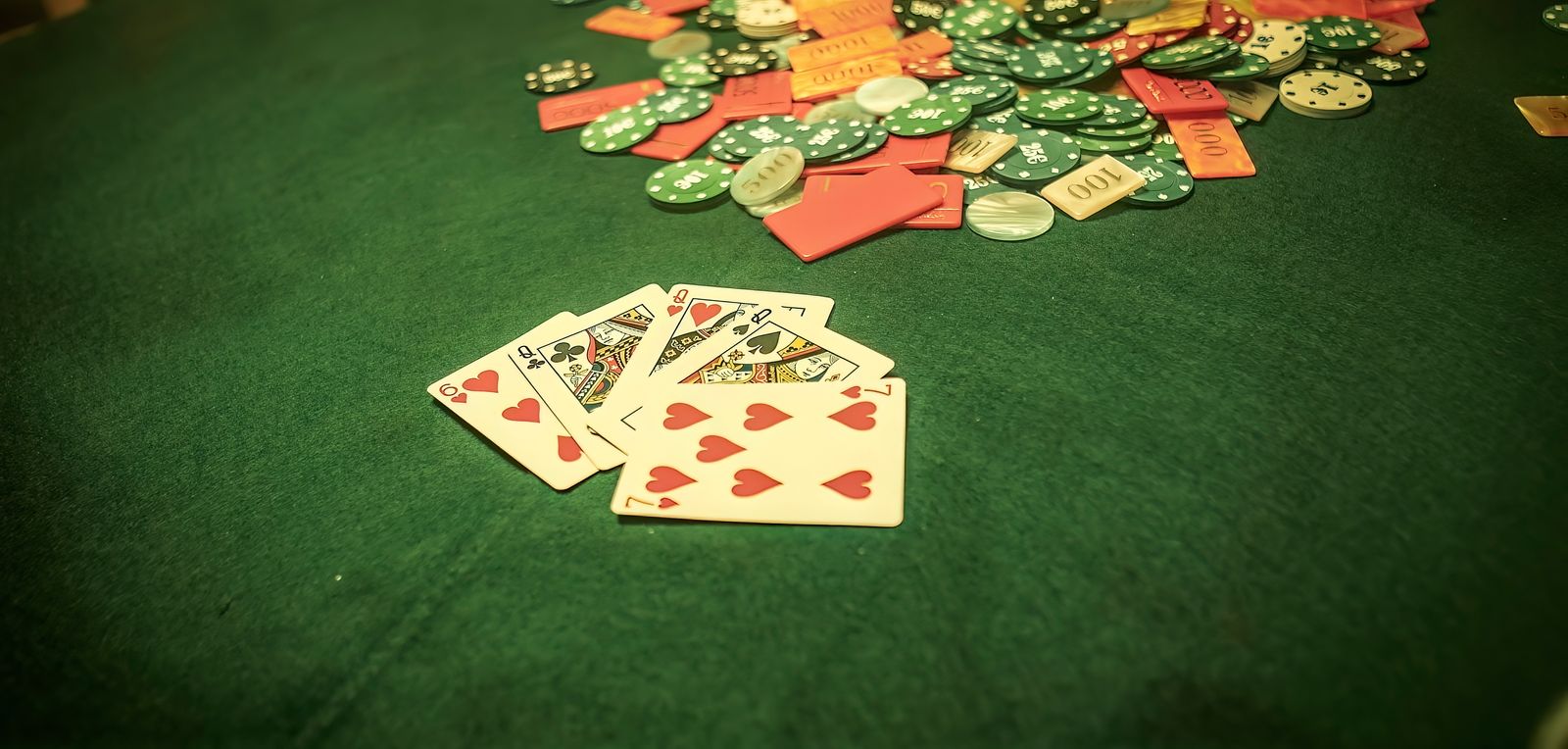 PokerStars and Poker Power have announced the return of the PokerStars x Poker Power Women's Bootcamp, aimed at growing the game and offering female players more opportunities to play. The eight-week program, from July 31 to September 28, 2023, is designed for beginners and focuses on teaching strategies and skills to develop resilience, determination, and patience.
Bootcamp Details and Modules
Comprising eight modules, the Bootcamp focuses on different areas of poker, demonstrating how core gameplay skills can translate to real-world success, such as negotiation, strategic decision-making, and capital allocation. Participants can practice their learning by playing PokerStars Home Games.
Designed to be inclusive and accessible, the modules provide a supportive learning environment for women worldwide. By attracting more women to poker, the gram aims to help them discover their potential in the game and foster a diverse poker community.
Recruitment and Prizes
The recruitment window for the Bootcamp is open from June 22 to July 22, with successful applicants receiving one-on-one tutorials from top female players in the game, including PokerStars Ambassadors Lali Tournier, Georgina James, and Jennifer Shahade. Participants will also have access to the Poker Power Play app.
A final table of Bootcamp recruits will win an all-expenses-paid trip to EPT Cyprus in October, where they will compete in the PokerStars x Poker Power Women's Bootcamp Showdown for a full package to EPT Prague in December.
Addressing Inclusivity in Poker
The return of the Women's Bootcamp follows new research by PokerStars, which found that 55% of women in the UK do not feel poker is inclusive to them, despite 42% of female players believing the game improves focus and concentration, and 38% believing it could enhance decision-making ability.
Rebecca McAdam Willetts, Director of Partnerships, PR, and Consumer Engagement at PokerStars, said, "We want to encourage more women to take their seat at the table and, in doing so, learn new skills that can also benefit them elsewhere in life. We want to create an accessible, safe, and fun space for education and growth, where those new to the game can be vulnerable and open."
Commitment to Inclusivity and Excellence
Erin Lydon, President of Poker Power, added, "PokerStars shares our passion and commitment for the future of women in poker, so we are thrilled to be returning with our joint Bootcamp this year. We are expanding the scope of the Bootcamp to reach more women, and we will not only teach them how to play No Limit Texas Hold'em but also provide them with skills and strategies that can be applied to their daily lives."
Empowering Women Through Poker
The Women's Bootcamp aims to empower women by teaching them valuable life skills through poker. By participating in the Bootcamp, women can develop resilience, determination, and patience, which can be applied to poker and their daily lives.
The program's all inclusive approach seeks to break down barriers and create a more welcoming environment for female poker players, addressing the issue of inclusivity in the poker world.
Additionally, the Bootcamp encourages women to take their seats at the table and learn new skills that can benefit them in various aspects of life.
Conclusion
The PokerStars x Poker Power Women's Bootcamp is an excellent opportunity for female poker players to learn from top professionals, improve their skills, and compete for exciting prizes in a supportive and inclusive environment. By addressing the issue of inclusivity and empowering women through poker, the Bootcamp aims to create a more diverse and welcoming poker community.
Don't miss the chance to apply for this unique program and take your poker skills to the next level. Remember to apply before the recruitment window closes on July 22.