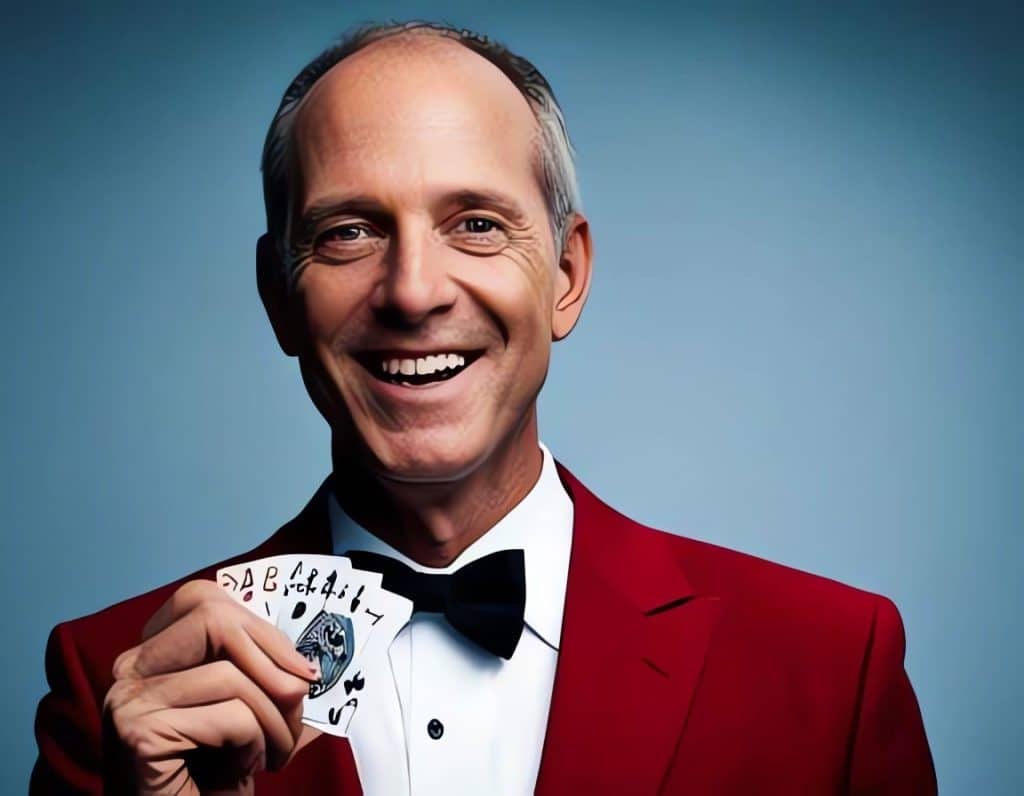 In an interesting twist within the iGaming industry, Relax Gaming has announced the integration of Trigger Studios into its esteemed Silver Bullet platform. The partnership, which is solidified through a significant content deal, represents a synergy of talent, innovation, and quality expected to reshape the gaming landscape. The newcomer, Trigger Studios, has been steadily establishing its footprint in the sector with a blend of visually engaging games and unique mechanics.
Rising Star: Trigger Studios and Its Remarkable Journey
With its progressive outlook and commitment to excellence, Trigger Studios has set new benchmarks within the fiercely competitive iGaming arena. The company has gained widespread recognition for its appealing games that blend stunning graphics with innovative mechanics. This creative prowess has not gone unnoticed, resulting in the formation of a strategic partnership with Relax Gaming, a leader in the industry.
The relationship between these two companies is more than just an acknowledgment of Trigger Studios' commendable work. It signifies a mutual appreciation of value, quality, and a shared vision of offering an enhanced gaming experience to players worldwide. The most recent manifestation of this shared vision is Phoenix Up Cash, Trigger Studios' latest game that will soon be gracing the Silver Bullet platform.
Phoenix Up Cash: The Game-Changing Addition to Silver Bullet
Phoenix Up Cash stands out with its remarkable gaming mechanics and the opportunity it provides players to trigger free spins. Furthermore, the game's visually appealing graphics promise a deeply immersive and captivating gaming experience. This inclusion expands the repertoire of Relax Gaming's Silver Bullet platform, further adding to its appeal among the gaming community.
When asked about the partnership, Shelley Hannah, Relax Gaming's Director of Casino Products, said, "Trigger Studios has distinguished itself in the iGaming sector by creating games that are not just entertaining but also deeply engaging for players. They are fast becoming a trailblazer, pushing boundaries and reshaping expectations within the industry."
Aligning Visions: The Convergence of Two Powerhouses
The inclusion of Trigger Studios in the Silver Bullet platform is a significant move by Relax Gaming. It highlights their acute sense of recognizing and aligning with emerging industry innovators. The move also testifies to Relax Gaming's dedication to continuously updating and enhancing its platform, ensuring they consistently deliver a superior gaming experience to its clientele.
Trigger Studios' integration also opens up opportunities to reach a broader audience base. This strategic decision aligns with Relax Gaming's core business strategy of consistently innovating and improving the gaming experience they offer.
The Future of iGaming: Broadened Horizons
The addition of Trigger Studios to the Silver Bullet platform promises a bright future for the iGaming industry. With this strategic partnership, Relax Gaming and Trigger Studios are poised to break new ground and redefine the boundaries of online gaming.
Furthermore, it signals the importance and acknowledgment of emerging iGaming studios like Trigger Studios that bring fresh, innovative ideas to the table. By bringing these innovative games to a wider audience, Relax Gaming is setting the pace for a vibrant and dynamic future in the gaming industry.
Conclusion
In conclusion, this partnership is a significant step forward for both Relax Gaming and Trigger Studios. It demonstrates Relax Gaming's commitment to staying ahead in the industry by identifying and fostering the growth of innovative newcomers. Simultaneously, it signifies Trigger Studios' rising prominence within the industry.
As the collaboration between these two companies progresses, the Silver Bullet platform appears poised to deliver an even greater array of captivating and visually stunning games to its user base. The partnership holds promise for a future filled with an enhanced and more varied gaming experience for players.