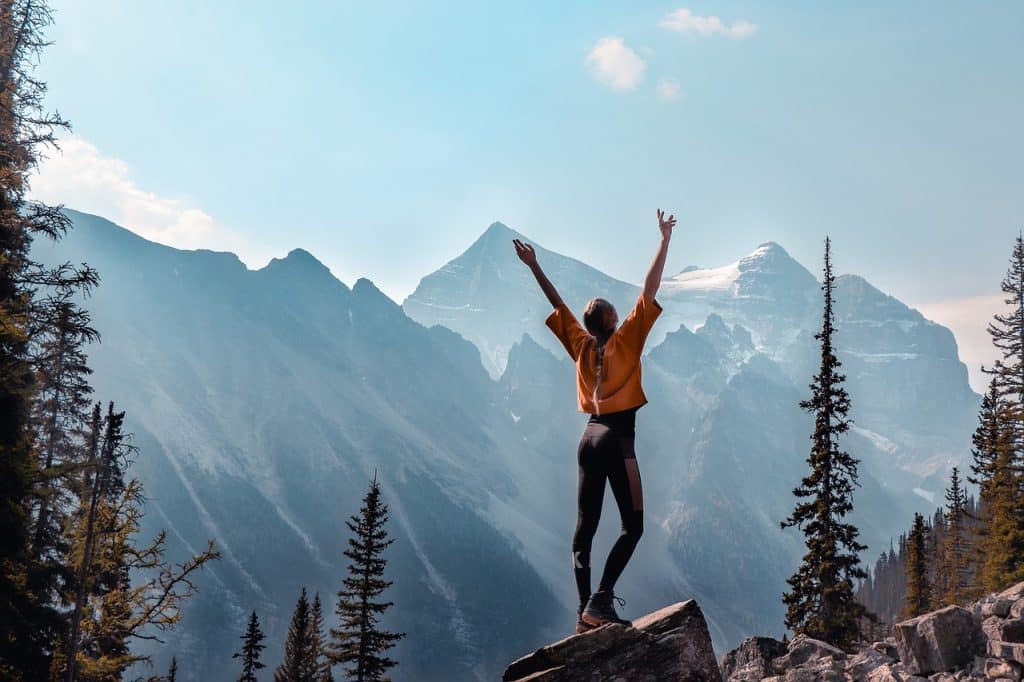 Swintt, a Malta-based iGaming provider, is targeting the province of Ontario as it prepares to enter the North American market for the first time. The company's CEO, David Mann, revealed in an interview with CasinoBeats at the Canadian Gaming Summit in Toronto that Swintt is currently undergoing the licensing process for Ontario and expects to receive approval within the next couple of months.
Swintt's North American Expansion Strategy
Swintt's primary focus is on the Ontario market as it marks its first step into the regulated North American markets. While the firm has ambitions to enter the US market eventually, it is starting with Canada. Many of Swintt's operator partners already live in Ontario, and the company is eager to launch its games in the province.
The company's portfolio includes various content developed in-house and sourced from third parties. This diverse range of content will benefit Canadian players, providing them with a wide array of gaming options.
Tailoring Content for Individual Markets
David Mann, Swintt's CEO, emphasizes the importance of offering content tailored to specific markets. Swintt successfully distributed German land-based style games in Germany, the Netherlands, and Eastern Europe, where players prefer this content.
In Ontario, the iGaming provider will adopt a similar approach, identifying games that appeal to Canadian players and sourcing additional games suited for Ontario bettors. This strategy aims to create an engaging gaming experience and establish a strong presence in the online casino industry.
SwinttStudios: A Platform for Bespoke Content
SwinttStudios, the company's content aggregation platform, will play a crucial role in providing tailored content to North American audiences. The platform enables smaller studio partners to roll out their content, market new games using the company's promotional tools, and enter new markets.
Mann explained that SwinttStudios aims to provide players with a wider variety of content, elevating their gameplay experience. The platform focuses on cutting through the noise and offering partners games that are relevant to their audiences, avoiding the pitfalls of trying to force content that doesn't fit.
Benefits for Studio Partners
SwinttStudios offers a boutique approach to content distribution, providing access to games from smaller studios that may bring something different to the table. Studio partners benefit from the iGaming provider's distribution network and access to the platform provider's marketing tools.
Mann highlighted the challenges that smaller studios face when entering new markets and dealing with regulatory compliance. SwinttStudios aims to alleviate these burdens by covering its partners' compliance processes and certification requirements, making it easier for them to connect with operators and expand into new markets.
A Promising Future in Ontario
The company's upcoming entry into the Ontario market signifies a significant milestone in the company's global expansion strategy. By focusing on tailoring content to individual markets and leveraging the SwinttStudios platform, the iGaming provider is well-positioned to make a strong impact in the North American online casino scene, starting with Ontario.
As the company continues to grow and adapt to new markets, online casino players in Ontario and beyond can look forward to an increasingly diverse and engaging gaming experience.
Swintt's Commitment to Responsible Gaming
As the company expands into the Ontario market, the company is also dedicated to promoting responsible gaming practices. Ensuring that players have a safe and enjoyable experience is a top priority for the iGaming provider. Swintt will work closely with local regulators and operators to implement measures that protect players and encourage responsible gambling behavior.
These measures may include setting limits on deposits, wagers, and session times, as well as providing self-exclusion options for players who need to take a break from gaming. Additionally, the company will collaborate with organizations that offer support and resources for individuals struggling with gambling-related issues.