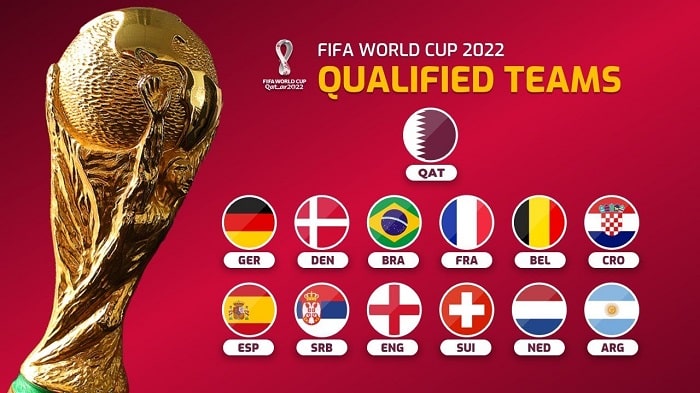 The American Gaming Association (AGA) recently released a report on betting on the 2022 FIFA World Cup. According to the report, 8% of American adults (20.5 million people) intend to bet a total of $1.8 billion on the event. That comes out to an average of $88 per person. Of those interested in watching the World Cup, 29% said they would place bets on it.
The study also found that 78% of potential bettors said that it is important to them that their wagers are placed in a legal manner and with legal operators. With that in mind, 9.8 million (48%) of potential bettors intend to place their bets online, while 6.0 million (29%) said they would use sports betting operators' services casually as part of a relaxing experience with family and friends. So, will you be one of the millions of people placing a bet on the 2022 FIFA World Cup? Read on to find out more about your options.
Your Options for Betting on the World Cup
If you're interested in betting on the World Cup, you have a few different options available to you. First, you can bet on your own by choosing one of the many online sportsbooks that will be offering wagering on the event. Make sure you do your research before choosing a bookmaker, as not all of them are created equal. Some may offer better odds, while others may have higher limits or more favorable terms and conditions. Once you've found a bookmaker you're happy with, simply create an account and deposit some funds—then you're ready to start placing your bets!
Another option is to use a sports betting operator's services. These operators will typically offer both online and offline betting options, so you can choose whichever suits you best. Sports betting operators usually have physical locations where you can place your bets and watch the games, as well as staff who are there to help you if you need it. This can be a great option if you want to be able to socialize and watch the games with friends while still being able to place your bets easily.
Make Your Betting Experience Enjoyable
No matter how you choose to bet on the 2022 FIFA World Cup, remember to do so responsibly. Stick to your limits, only bet what you can afford to lose, and make sure you research all the options available to you before making any decisions. With a little bit of planning and preparation, you can ensure that your World Cup betting experience is enjoyable—and maybe even profitable!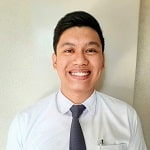 Shawn holds the esteemed position of Lead Content Manager for our premier website, Kika Casino Canada. With an extensive background as a seasoned and passionate gambler, he has now evolved into a highly-regarded expert in the gaming industry. Shawn is deeply committed to ensuring the accuracy and reliability of our content, meticulously crafting top-notch reviews and insightful news articles. His area of expertise lies in the comprehensive analysis of casino bonuses and their accompanying terms and conditions, enabling our readers to make well-informed decisions in the dynamic world of gambling.