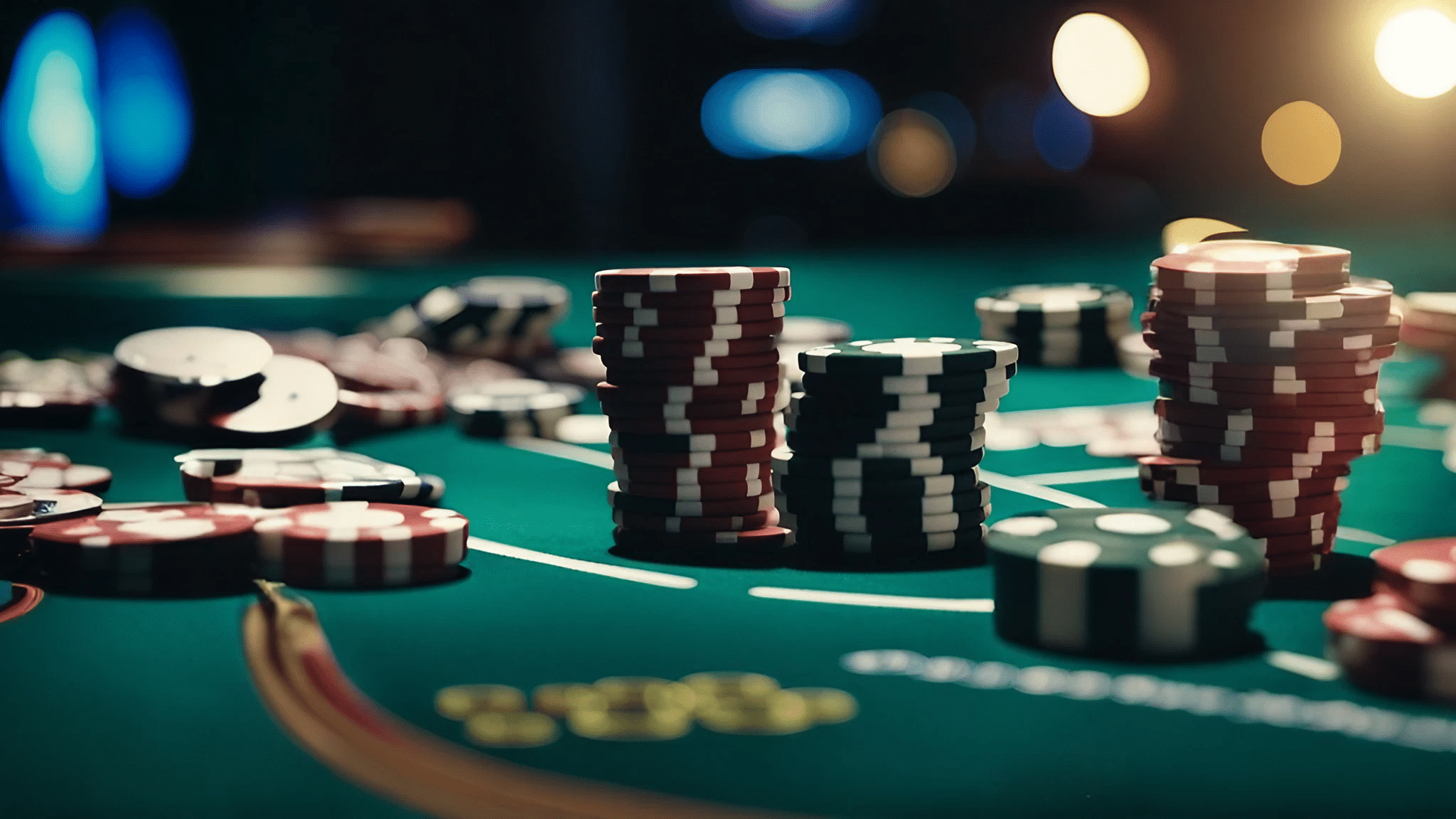 The world of Ontario iGaming is experiencing a surprising transformation. The province, long known for its passion for sports betting, has seen a significant shift towards online casino games. Recent data from iGaming Ontario (IGO) reveal an intriguing development in the competitive market.
IGO's report unveiled that Ontario iGaming enthusiasts placed a staggering CA$14 billion in total wagers during the second quarter of 2023. A significant majority of these wagers, totaling CA$11.6 billion, were placed on online casino games, outstripping the CA$2 billion devoted to sports. The remaining CA$350 million was attributed to peer-to-peer poker.
 Leap into the Digital Era
Ontario iGaming embarked on a new chapter when the province became the first in Canada to regulate online gambling in April 2022. This groundbreaking move extended the boundaries of gambling from the casino floor to mobile and desktop screens, a significant step forward in the evolution of the iGaming market.
This digital revolution in Ontario iGaming has drawn in a wave of casual players, perhaps even attracting those who previously engaged in traditional in-person gambling. In fact, the province reported over 900K active player accounts in its last three quarters, demonstrating the extensive reach and popularity of iGaming.
Ontario iGaming has yielded significant financial benefits too. Wagers placed from April to June 2023 generated gaming revenues of CA$545 million. By contrast, the CA$162 million made in the same quarter of the previous year appears modest. This marks the exponential growth of Ontario iGaming since its inception.
Ontario iGaming: Canada's Trailblazer
With over 60 online casinos and betting sites operating with legal licenses in 2023, Ontario iGaming is setting an impressive precedent. No other Canadian province has yet come close to replicating its success.
For some perspective, consider the CA$35.6 billion in total wagers recorded from April 2022 to the end of March 2023. A staggering CA$28 billion of this was spent on Ontario iGaming, specifically on online casino games and peer-to-peer bingo. This is about four times higher than the CA$7 billion spent on betting, marking a notable shift in player preferences.
This boom in Ontario iGaming generated a substantial CA$1.4 billion in gaming revenues in just the first year. From this, the Ontario government pocketed a respectable share of CA$260 million, a boost to the provincial economy.
Commitment to Responsible Gaming
Despite the meteoric rise of Ontario iGaming, the provincial government remains committed to maintaining a balance between growth and social responsibility. It underlines the importance of protective measures for consumers and resources for addressing problem gambling.
Andrew Kennedy, a spokesperson for the provincial attorney general, shared that the province allocates $31 million annually to tackle problem gambling. A further $25 million is dedicated to treatment programs, with an additional $6 million set aside for education and prevention initiatives.
In his words, "As the results show, we are a national leader through our Ontario iGaming market."
While the data from IGO provides a glimpse into the thriving iGaming landscape, analysts and government leaders urge caution. The rise in gambling activity since the launch of the regulated market remains a focus of close observation. It's an exciting era for iGaming, and as the province continues to break new ground, only time will tell how this high-stakes game plays out.
The Allure of Digital Gaming in Ontario
The world of gaming in Ontario is experiencing a dynamic transformation. With online casinos gaining an edge over traditional sports betting, a new landscape is unfolding. The move from brick-and-mortar casinos to immersive digital platforms has attracted a fresh wave of casual gamers.
Now, many who once frequented physical gambling locations are finding their thrill in the virtual arena. The province, home to an array of legally licensed online casinos and betting sites, is setting the pace in Canada's online gaming market.
Yet, as the industry blossoms, Ontario continues its steadfast commitment to promoting responsible gaming, ensuring a balanced and safe gaming environment for its players.