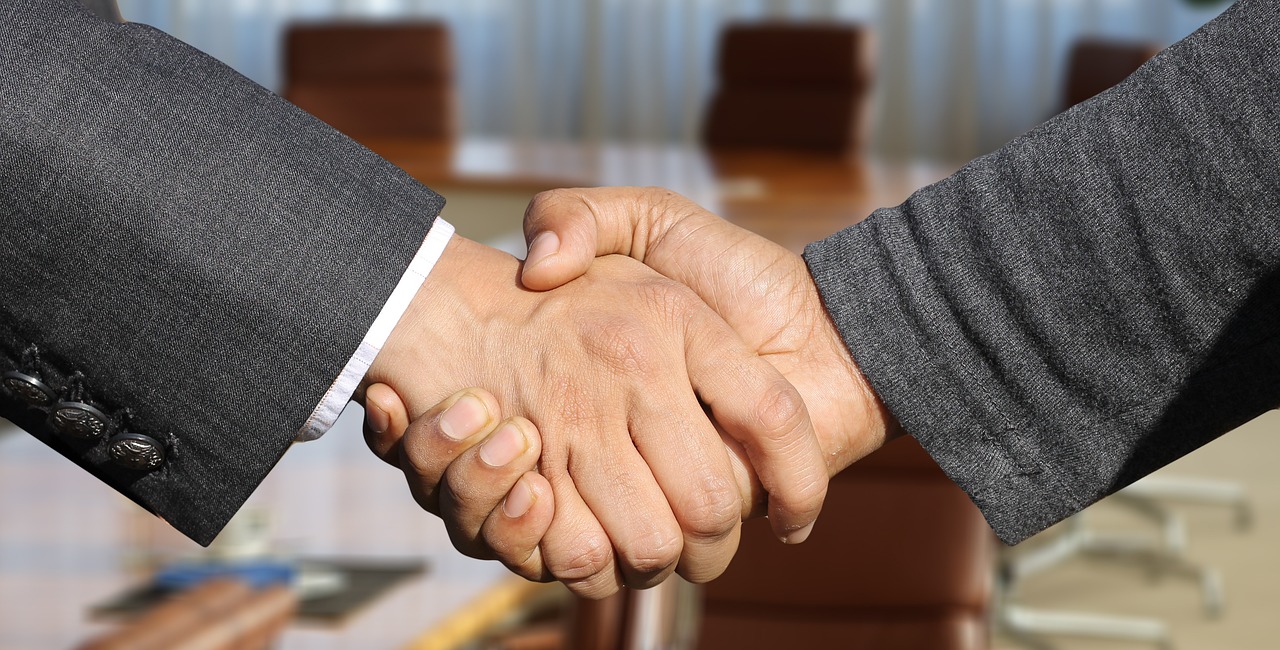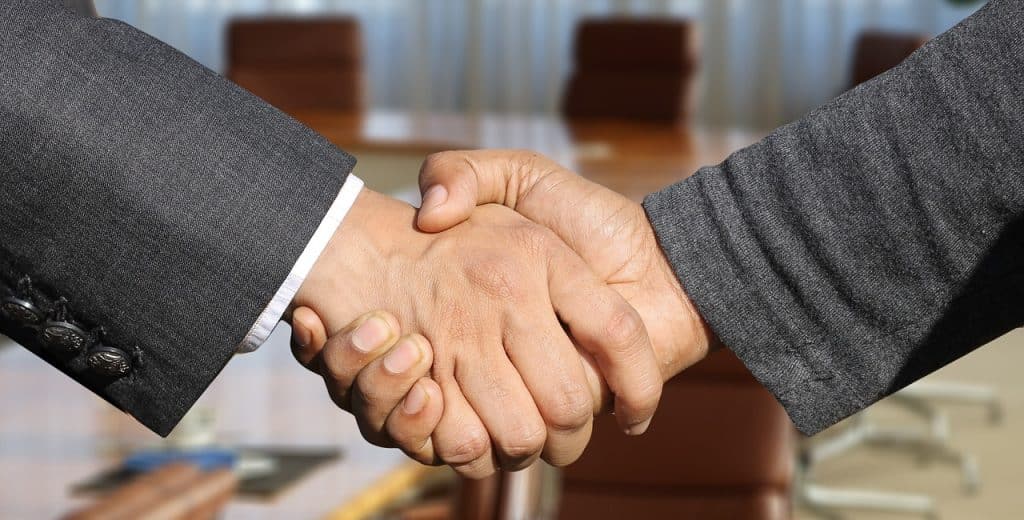 Relum, a leading supplier of innovative API solutions, and Gamzix, a burgeoning slot games provider renowned for its youthful vitality and creativity, have announced their new strategic partnership. The collaboration brings together Relum's advanced technology and Gamzix's energetic game designs, promising an enriching experience for players in the online gaming industry.
Gamzix: An Emerging Powerhouse in Game Development
Gamzix is an up-and-coming international game developer with an impressive growth rate. The company made waves in the industry by launching its game engine within a record five months of its inception. The highly efficient team has since created over 50 compelling games, all boasting immersive graphics and sound design. The vibrant portfolio, primarily consisting of slot machines and crash games, showcases the unique blend of creativity and efficiency that Gamzix embodies.
Relum: Championing Diversity in Gaming
Relum, with its vast portfolio of over 14,000 games, places a strong emphasis on diversity in gaming offerings. The company is dedicated to providing a broad range of choices that cater to all player preferences. By incorporating Gamzix's high-quality slots into their aggregation, the company continues its mission of enriching its game assortment and expanding entertainment choices for players.
Seamless Integration of Tools and Technology
Relum's advanced promotional and analytical tools are set to align seamlessly with Gamzix's games. Gamzix's slot offerings, known for high payouts and large jackpots, are expected to be further enhanced by Relum's engagement tools, elevating the gaming experience for players. Moreover, the partnership resonates strongly with both companies' shared commitment to a 'mobile-first' strategy, promising a superior gaming experience for mobile users.
Mutual Benefits and Shared Vision
Relum CEO, Emil Hakobian, expressed enthusiasm about the collaboration, saying, "The dedication of Gamzix to creativity, quality, and innovation speaks to us. We look forward to offering their variety of slots through our game aggregation."
Gamzix's vibrant portfolio will now reach new players through Relum's aggregation platform, diversifying offerings. Conversely, Gamzix benefits from Relum's cutting-edge promotion and analytics tools, enhancing the appeal of its games. The mutually beneficial partnership also aligns with both companies' dedication to optimizing mobile gaming solutions.
Looking Ahead
The partnership between Relum and Gamzix presents a fusion of technology and creativity, setting the stage for a significant evolution in the iGaming industry. Their shared commitment to innovation, quality, and a superior mobile experience hints at a promising future. As the collaboration unfolds, the gaming industry eagerly anticipates the unrivaled small-screen gaming experience that the partnership promises.
The Winning Edge
The collaboration of Relum and Gamzix is not just a standard partnership in the industry. It represents a fine synergy of technology and creativity – two key elements that define the iGaming landscape. Relum's robust API solutions and Gamzix's innovative game designs bring a unique edge to the table. This union promises to redefine the player experience, bringing an exciting mix of engaging, high-paying games bolstered by cutting-edge technology.
Mobile-First: A Shared Commitment
A key aspect of this partnership is the shared commitment toward a mobile-first strategy. As more players transition to mobile gaming, this approach resonates with the changing market dynamics. Both companies are dedicated to providing an optimized and unmatched gaming experience for mobile users, setting a new benchmark in the industry.
Gamzix's Journey So Far
Since its establishment, Gamzix has shown remarkable growth and resilience. The company, although new, has an established reputation for delivering on its commitments in record time. Launching their game engine within five months of inception is a testament to their expertise and efficiency. The addition of Gamzix's rich portfolio of over 50 unique games to Relum's aggregation platform signifies the growth and potential the game developer brings to this partnership.