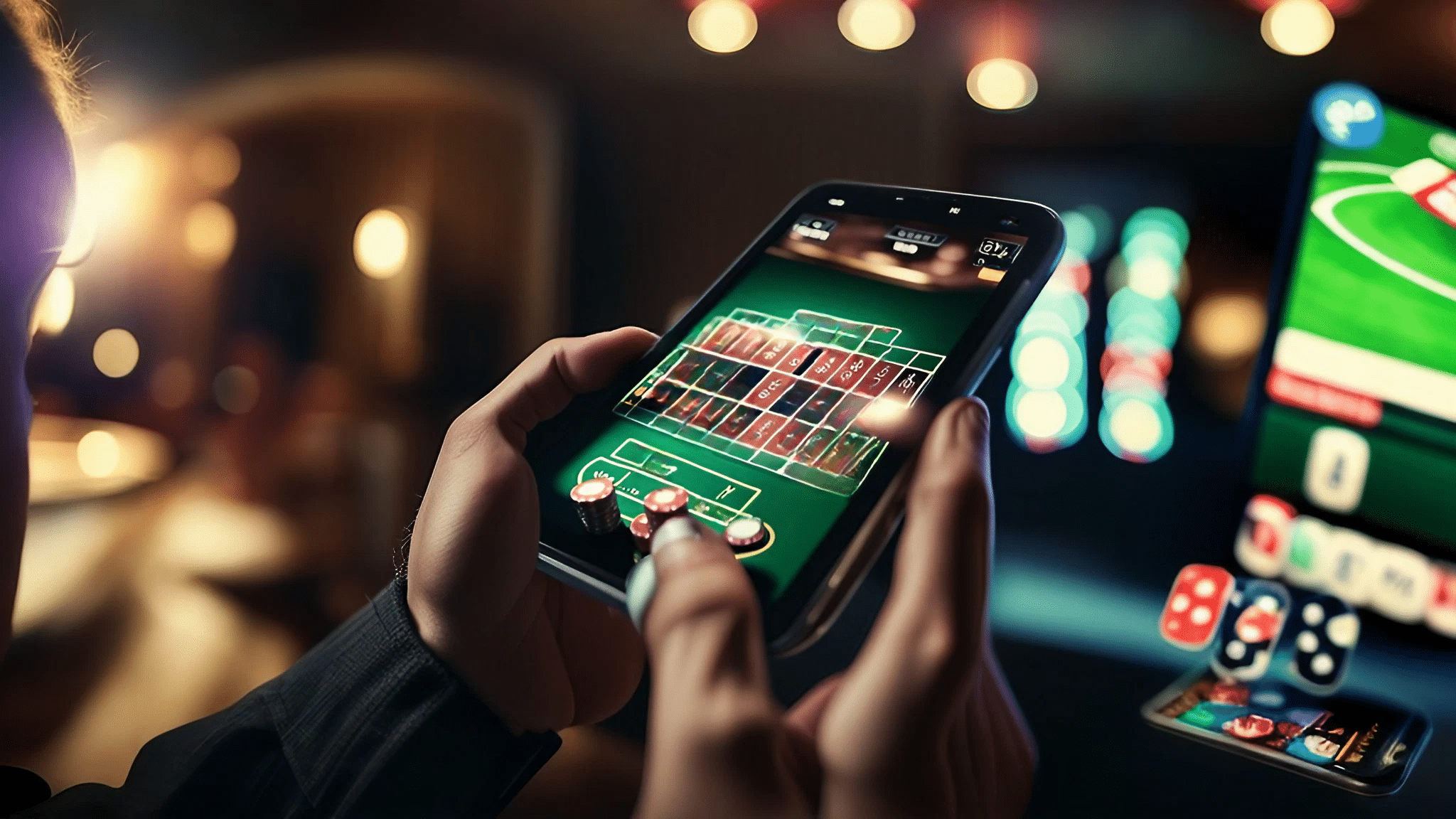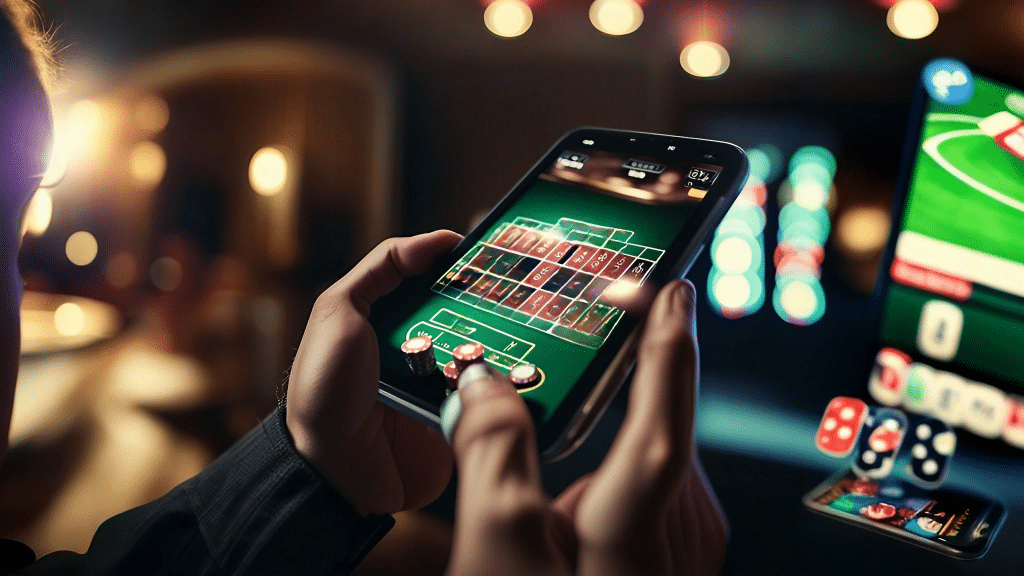 The Saskatchewan Indian Gaming Authority (SIGA) has made headlines with its record-breaking $292.6 million in revenue for the 2022-23 fiscal year, an unprecedented feat in the company's history. The remarkable net income of $126 million testifies to SIGA's resilience and power in overcoming the pandemic's economic impact.
This tremendous financial success is a testament to SIGA's strategic approach, contributing significantly to Saskatchewan's economic recovery and laying the groundwork for sustained growth in the future
A Resurgence Rooted in Economic Resilience
SIGA's record-breaking profits reaffirm its integral role in Saskatchewan's economy. Federation of Sovereign Indigenous Nations (FSIN) Chief Bobby Cameron emphasizes SIGA's crucial role in "strengthening the lives of First Nation people through employment, economic growth, positive community relations, and financial self-reliance."
The organization, functioning as a non-profit, redirects all net revenue back into Saskatchewan. The phenomenal revenue will invigorate local communities, with allocations made to the First Nations Trust, Community Development Corporations (CDCs), and the provincial General Revenue Fund.
SIGA's Strategic Pivot Spurs Record-Breaking Profits
CEO Zane Hansen highlighted the past year as a period of revival and resilience for the organization. Amidst the pandemic, the corporation launched PlayNow.com, remained focused on revitalizing its markets, employees, and finances, and returned its revenues to pre-pandemic levels, thus paving the way for the organization's record-breaking profits.
Compared to the previous fiscal year, SIGA's revenue skyrocketed from $195.8 million to a staggering $292.6 million. Expenses increased from $127.6 million to $166.6 million, and net income saw a significant leap from $68.2 million to a record-breaking $126 million.
PlayNow: A Strategic Move Fueling SIGA's Record-Breaking Profits
The integration of BCLC's PlayNow into Saskatchewan's gaming landscape on November 3, 2022, was a strategic move that greatly contributed to SIGA's record-breaking profits. This shift towards a regulated iGaming platform was designed to attract bettors from unregulated platforms and retain revenue within the province.
SIGA's annual report revealed impressive figures since PlayNow's inception. The platform registered 15,000 customers, managed CA$113 million in online slot play, and generated CA$4.99 million in new wins, significantly contributing to SIGA's record-breaking financial results.
Riding the Wave of SIGA's Record-Breaking Profits
The astonishing profits of the organization have resonated positively with local stakeholders. Chief Bobby Cameron hailed the 50-50 revenue sharing agreement for iGaming as a monumental achievement, paving the way for economic opportunities and expansion for Indigenous people.
Furthermore, in response to SIGA's record-breaking profits, Saskatchewan's government has recently announced a new Crown corporation, Lotteries and Gaming Saskatchewan. It is set to monitor gaming policy and management, addressing potential conflicts of interest in regulatory bodies.
With SIGA's record-breaking profits energizing the local economy and the iGaming sector, the future looks promising for Saskatchewan and its First Nation communities.
Spotlight on PlayNow
PlayNow is Saskatchewan's first regulated iGaming platform, a venture initiated by the British Columbia Lottery Corporation. Launched in November 2022, it was the first legal online gambling market in the province, attracting bettors away from unregulated websites. The platform's primary aim is player protection and revenue retention within the province.
Within months of its debut, the platform had already registered 15,000 customers and managed over CA$113 million in online slot play, firmly establishing itself as a pivotal player in the iGaming industry.
About Saskatchewan Indian Gaming Authority
The Saskatchewan Indian Gaming Authority is a significant economic driver in the province. As a non-profit organization, SIGA has the unique mandate of redistributing all net revenues back into Saskatchewan, supporting the economic growth and financial self-reliance of the First Nation people.
The organization's record-breaking profits for the 2022-23 fiscal year, exceeding $292.6 million in revenue and $126 million in net income, underscore the organization's resilience and operational efficiency. With a strong commitment to responsible gaming, the organization continues to shape the future of Saskatchewan's gaming landscape.