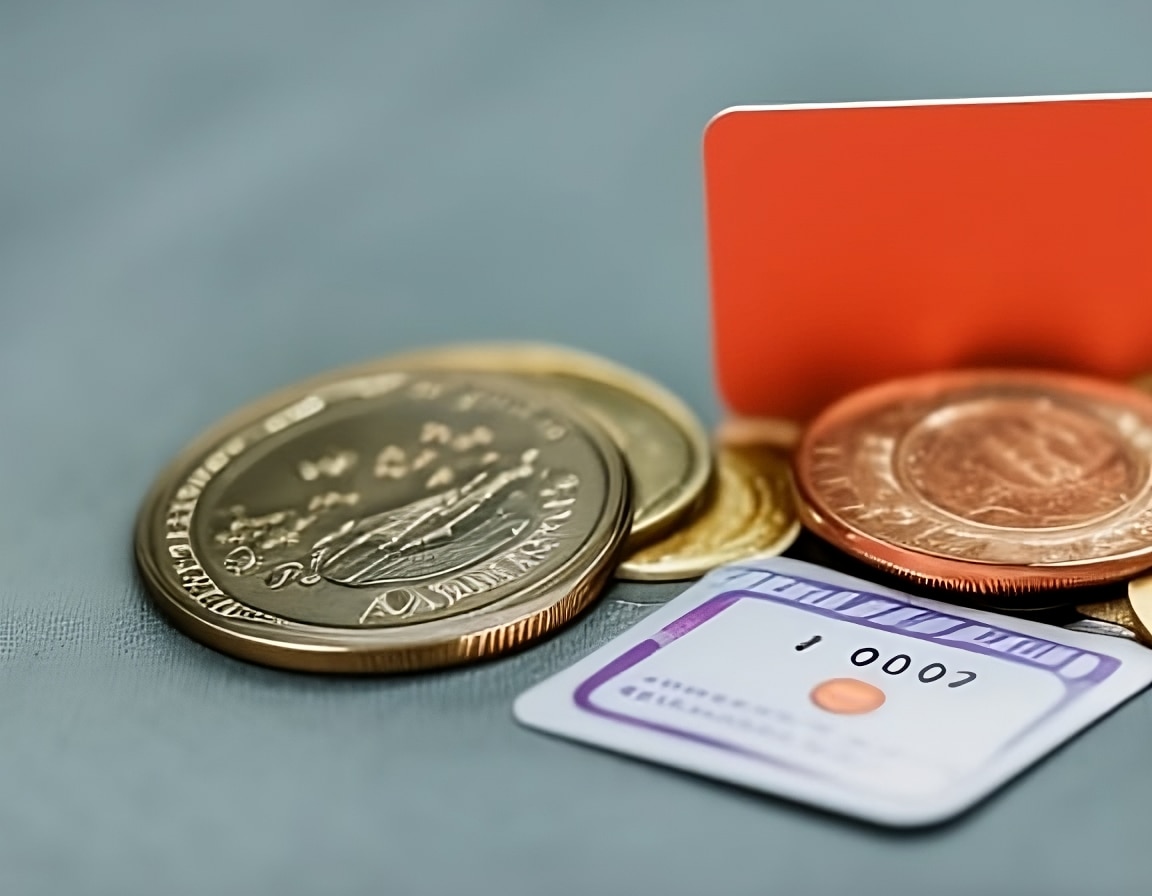 As an online casino player, it's crucial to stay updated on changes in the industry that could impact your experience and rewards. In this regard, World of Hyatt and MGM Rewards, two significant players in the hospitality and gaming industry, have announced the cessation of their strategic alliance, effective September 30, 2023.
What This Change Means for Members and Guests
Here's a simplified explanation of what the changes mean if you have reservations at MGM Resorts through World of Hyatt:
Everything stays the same if your stay ends before or on September 30, 2023. You'll still get your Hyatt benefits.
If your stay goes past September 30, 2023, you can stay as planned, but you won't collect Hyatt points or tiers.
Booking for a stay ending before or on September 30, 2023? No worries, you'll still get the Hyatt and MGM benefits.
When reserving past September 30, 2023, Hyatt won't accept the reservation for MGM Resorts.
If you need to change or cancel a reservation after September 30, 2023, give the Hyatt Global Care Center a call. But remember, new rates might apply, and some benefits may not be available.
Changes to the World of Hyatt Program and Benefits
Tier matching into MGM Rewards is slated to end on July 14, 2023, although any existing matched status will remain valid until its designated expiry date. After September 30, 2023, World of Hyatt members will lose the ability to earn and redeem World of Hyatt points at MGM Rewards destinations.
The same holds for the reward group members, who can no longer elect to earn MGM Rewards Tier Credits instead of World of Hyatt Base Points at Hyatt hotels. World of Hyatt Credit Cardmembers will also be affected, with the cessation of bonus points for spending at MGM destinations.
Industry Reactions and Speculations
World of Hyatt and MGM Rewards have remained tight-lipped about the reasons for ending their long-standing agreement, attributing it to "careful consideration." Such partnerships are commonplace in the gaming industry, allowing traditional hotel companies lacking a substantial presence in large gaming markets to expand their footprint.
The recent collaboration between Choice Hotels International and Penn Entertainment and Caesars Entertainment's Caesars Rewards teaming up with Wyndham Rewards stand testament to this trend.
However, there's industry speculation that World of Hyatt may not be without a prominent Las Vegas partner for long. Unconfirmed reports suggest that when Dreamscape Companies takes over the Rio Hotel & Casino operations later this year, Hyatt could become its new hospitality ally.
World of Wyatt and MGM Split: The Fine Print
For points enthusiasts, there are essential details to note. World of Hyatt members will lose eligibility to earn World of Hyatt points or World of Hyatt Tier-Qualifying Nights for stays at MGM Resorts destinations in Las Vegas, where checkouts are scheduled post-September 30, 2023.
Those World of Hyatt members who managed to tier-match into MGM Rewards between February 1, 2023, and July 14, 2023, will have their matched status honored until January 31, 2024. Additionally, for stays completed at MGM Las Vegas properties by September 30, World of Hyatt members will have up to a year from the end of the visit to request retroactive tier credits.
Anticipating Future Developments
This partnership's end marks a change in the gaming landscape. As World of Hyatt and MGM Rewards tread their separate paths, it raises questions about potential future alliances and shifts within the industry. Meanwhile, Hyatt assures its commitment to growth in essential markets like Las Vegas, hinting at exciting developments ahead.
In conclusion, the World of Hyatt and MGM Rewards partnership has marked a significant chapter in the Las Vegas gaming industry. As this relationship draws close, members of both programs need to understand how these changes will impact their experiences and rewards.